The event will take place November 19 – 21, 2021, at Disney's Contemporary Resort at Walt Disney World Resort.
Presentation Highlights of Destination D23 2021 will include*:
A kickoff welcome presentation with Bob Chapek, CEO, The Walt Disney Company.
What's New and What's Next for Disney Parks, Experiences and Products—Chairman Josh D'Amaro will share what's new and what's next for Disney Parks, Experiences and Products. The exclusive presentation will feature updates on some of the most anticipated projects around the world. And as D23 Members know, there is always a surprise or two in store!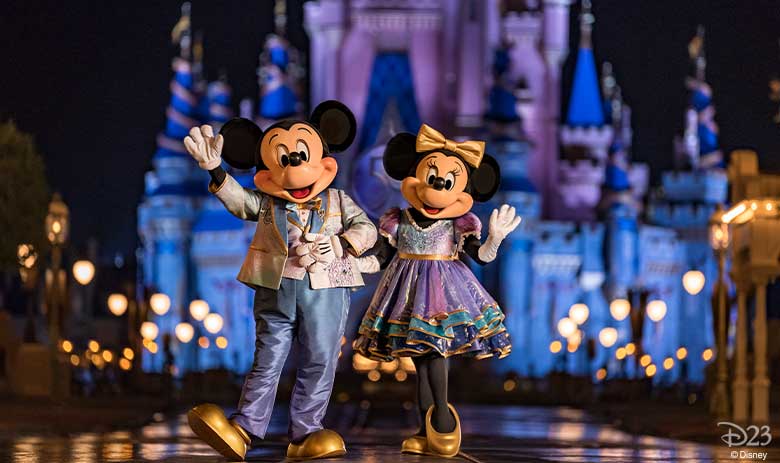 A special look at what's new and next from Disney+!
Musical Memories of Walt Disney World— A journey through 50 years of the Walt Disney World songbook with Walt Disney Imagineering, revealing the stories behind beloved fan-favorite melodies and a peek into the process of creating new ones.
Destination D23 audiences will also thrill to performances from Michael James Scott, Genie in Disney on Broadway's hit Aladdin and Disney's acapella sensation DCappella.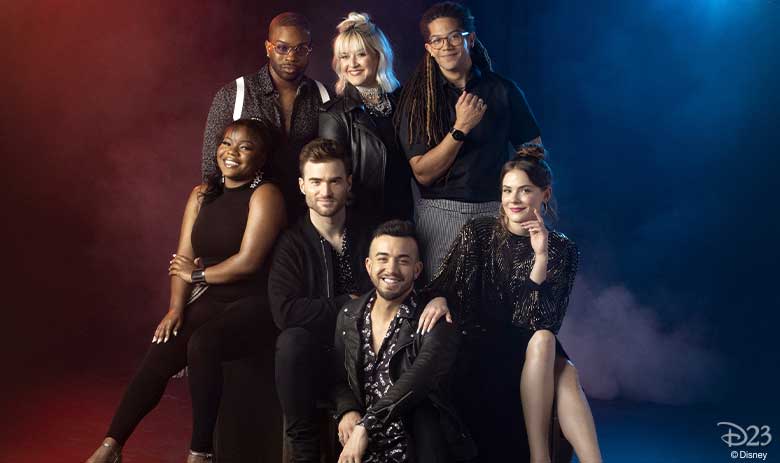 The Art and Imagery of Walt Disney World— Dive into the Walt Disney Imagineering Art and Photo collections for a look at over 50 years of the most gorgeous, stunning, and surprising artwork that inspired the most magical place on earth over the years.
The Magical Musical World of Encanto—Join members of the team behind Encanto, and some special guests for a melodic Saturday evening celebration of the upcoming musical, the 60th animated feature from Walt Disney Animation Studios!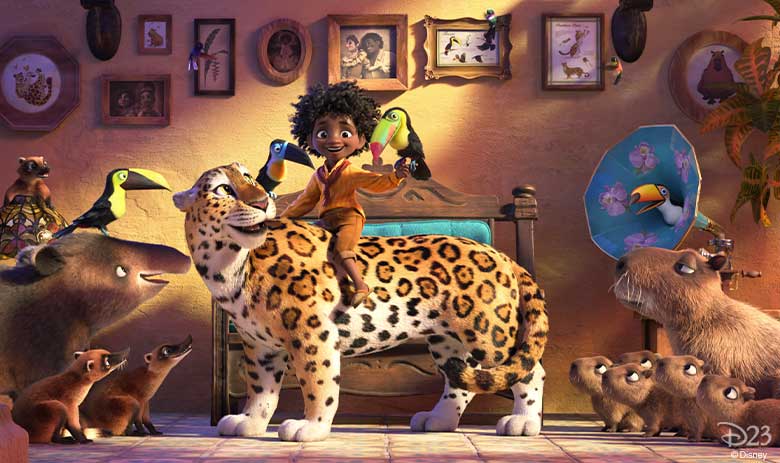 Weird Disney World—The fan-favorite "Weird Disney" returns, as Director of the Walt Disney Archives Becky Cline digs into Disney history to bring you a half century of the wildest and wackiest Walt Disney World moments!
How the (Disney) World Began—Join Kevin Kern and Steven Vagnini, authors and historians behind A Portrait of Walt Disney World: 50 Years of The Most Magical Place on Earth and Disney Legend Dick Nunis for a look at how Walt Disney's dreams were translated into the Vacation Kingdom of the World.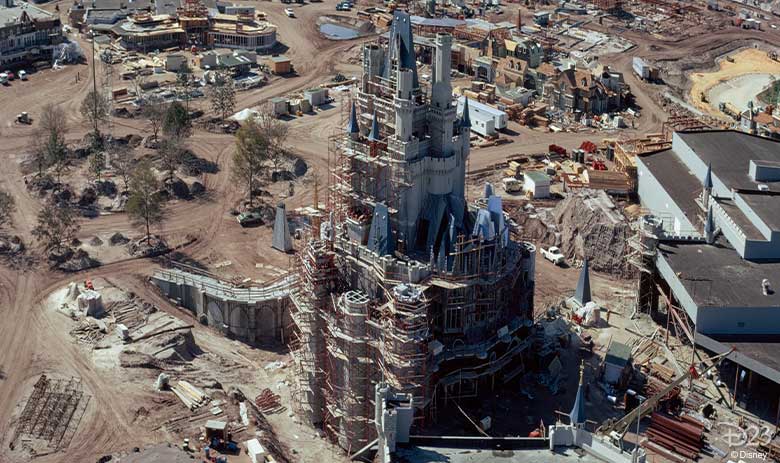 Park Stars: Original Characters of Walt Disney World—Figment, Big Al, the Orange Bird, and Teddi Barra are just a few of the many Disney characters created specifically for Walt Disney World. Join Imagineers Diana Brost and Jason Grandt as they take you on a journey around the "world" to meet many of the fun personalities that appear in Walt Disney World attractions and shows.
Exciting Experiences at Destination D23 2021 will include*:
The Walt Disney Archives: 50 Years of Bringing Home the Magic—An all-new exhibit curated by the Walt Disney Archives takes you through a half-century journey of merchandise memories of the Walt Disney World Resort. From figurines and fanny packs to pins and plush, relive each exciting decade through the souvenirs that brought the Vacation Kingdom of the World home!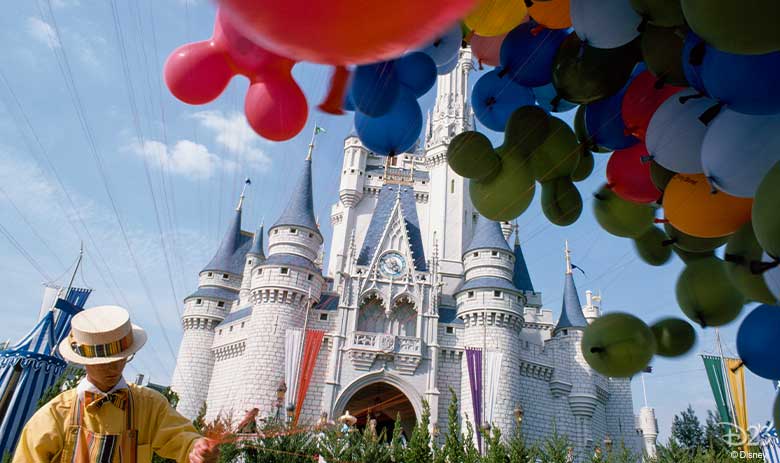 Mickey's of Glendale—The Walt Disney Imagineering campus store returns with a pop-up shop at the event for attendees, featuring a selection of exclusive Destination D23 and Walt Disney Imagineering merchandise. Trading pins for this event will be offered to attendees through a RSP opportunity.**
Special Film Screening—On Friday, November 19, event guests will also be invited to a special screening at Disney Springs.**
Disney+ Party—Join Disney+ for the grand finale of an incredible weekend with a special celebration you can't miss!
Plus, more presenters and presentations to be announced soon!
Join D23: The Official Disney Fan Club as we celebrate 50 years of the Walt Disney World Resort and more!

d23.com