They are some of the most technologically advanced and impressive rides in the world. They both are very thrilling dark rides. They both are incredibly revolutionary and very unique that were the first to never be done before. They both have mind-blowing effects that make you say "How did they do that?"
They are easily (Besides Hagrid's and the Hulk) the two best rides in IOA as well as still the two best rides at UOR overall, (Right next to Hagrid's, and in front of Mummy, Hulk, Gringotts, MIB, Popeye, JP, Dudley, Transformers, and Simpsons) and most of all, they still wow and impress people today.
But which is the better ride in
terms of quality
? Based on queue, effects, story, ride experience, (thrill!) and overall better ride! It should NOT be based off personal bias/special connection with the ride. So is it Potter or the Potter-Swatter?
Harry Potter and the Forbidden Journey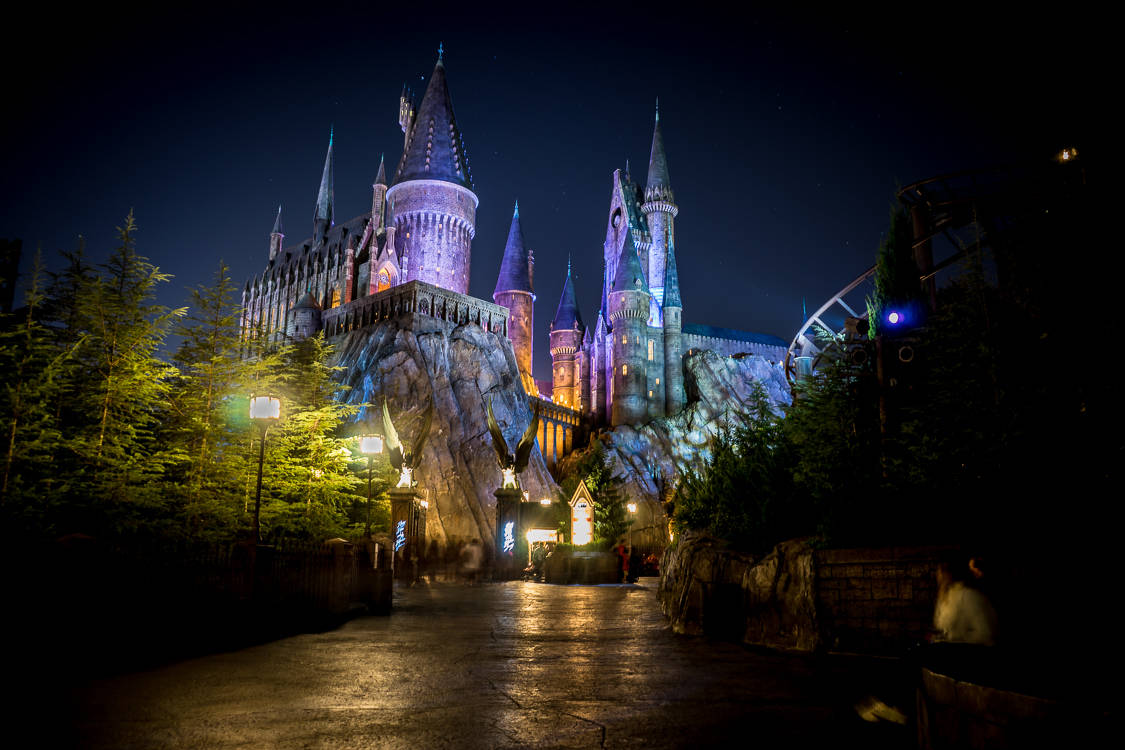 The Amazing Adventures of Spider-Man
Last edited: