I made this poll on the CoasterForce forums and thought I might as well put it on here as well! This is the start of multiple ride polls I will make for choosing which is the overall better attraction! Besides Forbidden Journey, Hulk, MIB and Escape From Gringotts, these two rides are probably the best at Universal Orlando. These won't be completely random as I will do coaster verses like the Mummy vs Gringotts.
So which of these two amazing rides is better in
terms of quality
? Escaping from Imhotep on a runaway mine cart or trying to save the city with Spidey? Based on queue, effects, story, ride experience, (thrill!) and overall better ride! It should NOT be based off personal bias/special connection with the ride. Personally they are close for me, I can't truly decide!

The Amazing Adventures of Spider-Man

Revenge of the Mummy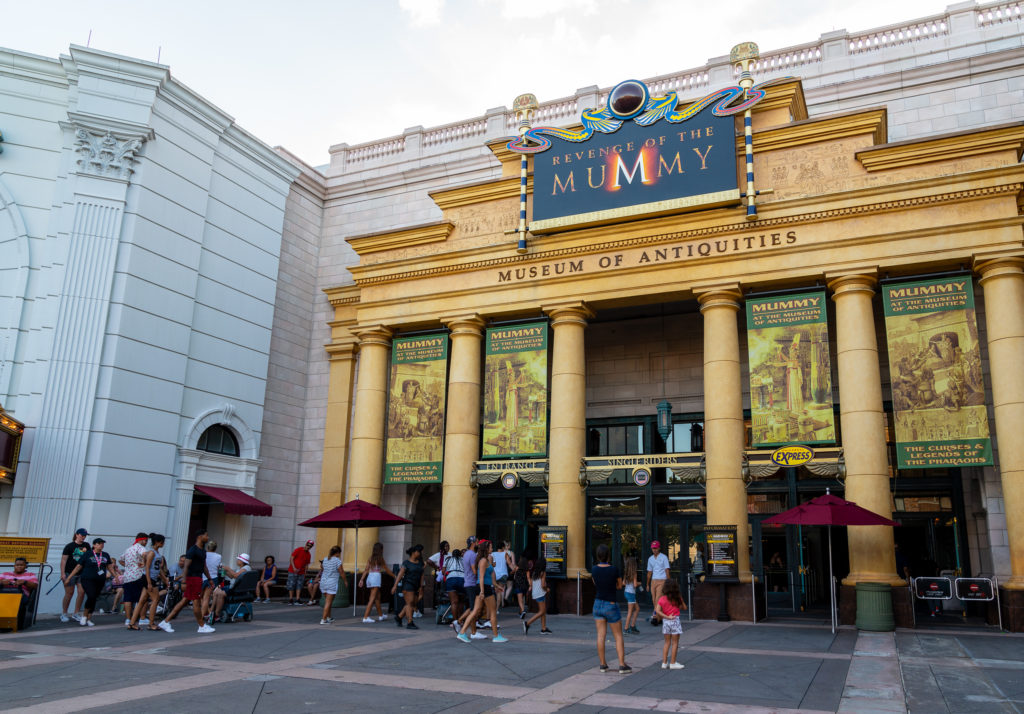 Last edited: