Studio Ghibli is finally opening a theme park expecting to open in 2022. The park will be built at the Expo 2005 Aichi Commemorative Park in Nagakute city.
Miyazaki is the co-founder of Ghibli and the mastermind behind timeless classics like 'Princess Momonoke' and 'Castle In The Sky.' The theme park will honor his works, as one of the most successful animators of his time. His movie, 'Spirited Away', won the Oscar for best animated film in 2003, the first Japanese film to receive such an award. Miyazaki went into retirement in 2014, marking a sad time for the animation world. However, last year he announced he would be making one final film, to be released in 2019 or 2020. The film will be made for his grandson and is his way of leaving something behind for him when he is no longer around.
Concept art has been revealed of the 5 areas have been revealed.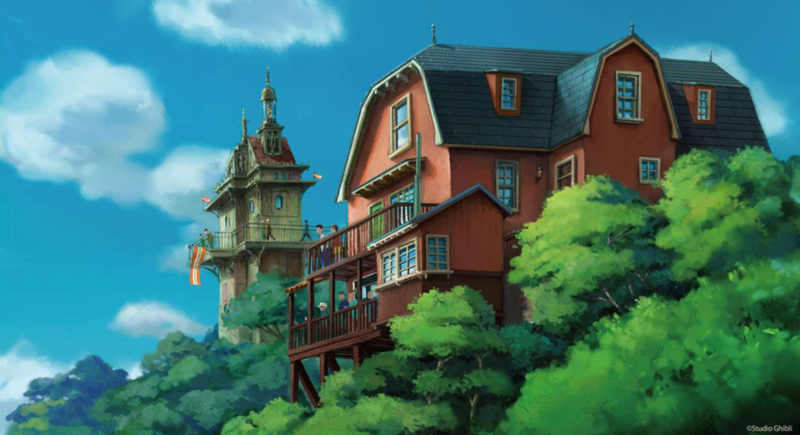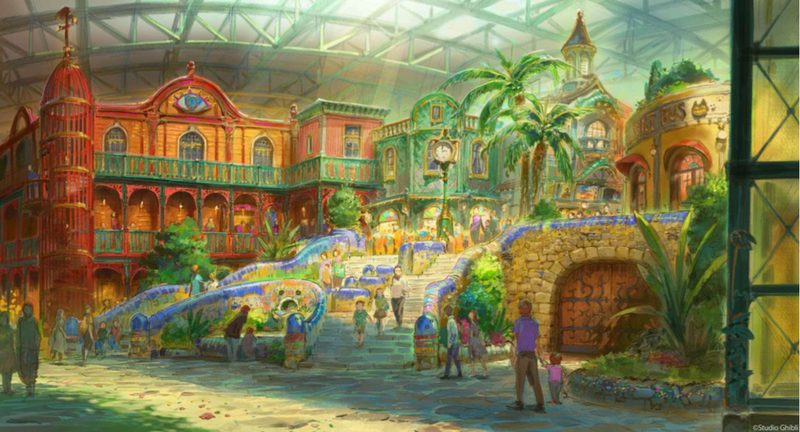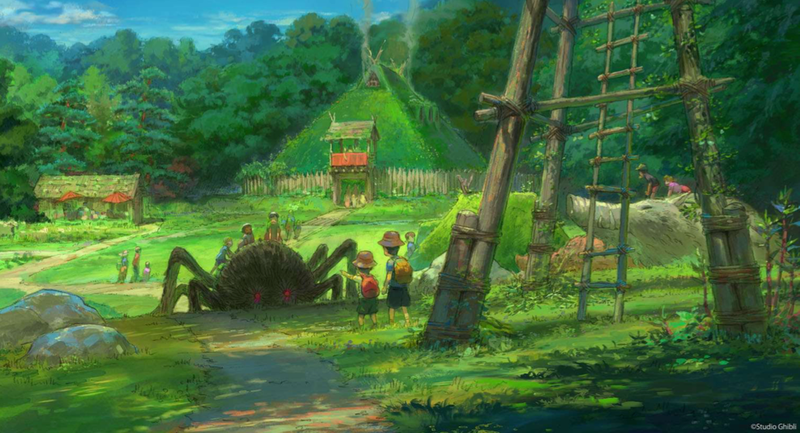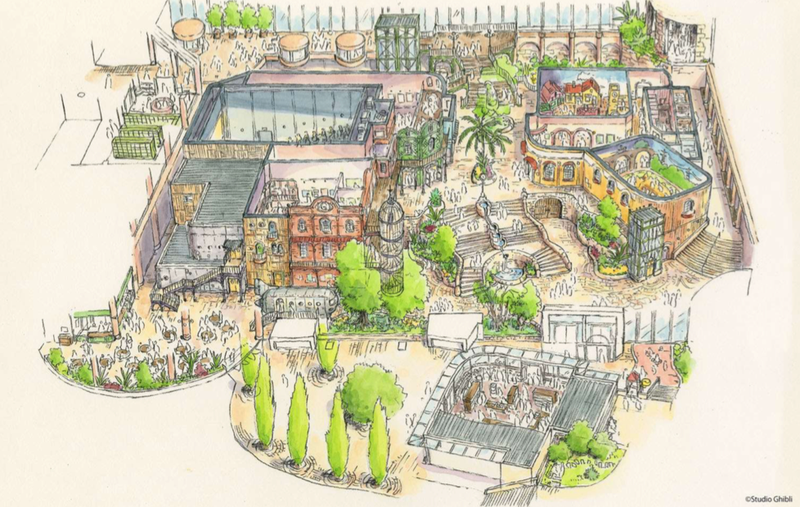 The site is already home to the house from the hit film My Neighbor Totoro