Well, now we know why he left SFMM: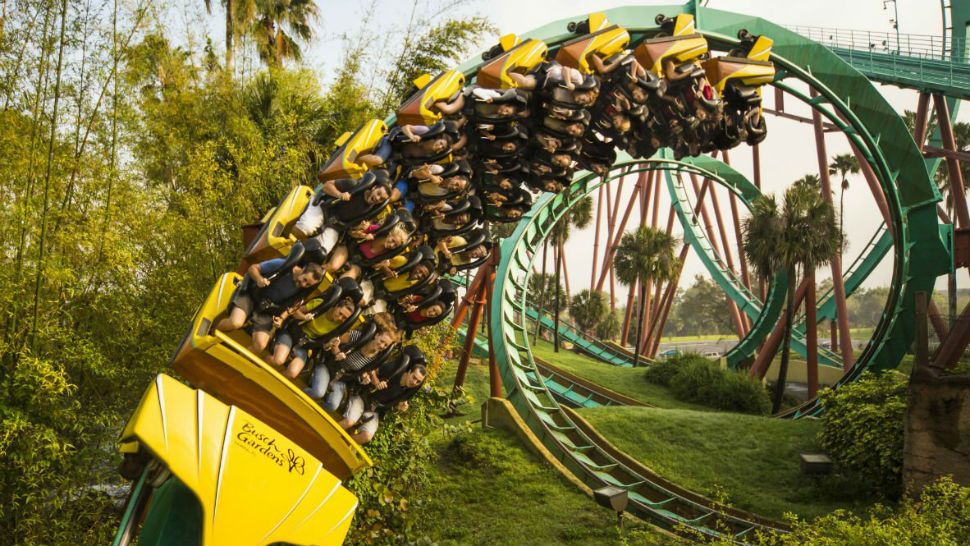 The leadership change will take effect September 8.

www.baynews9.com
I'm happy to hear he's running BGT. I don't know him, but I know only good things about him from friends who work at SFGAdv from his time there. His vision seems much better suited to the SeaWorld parks than Six Flags overall.