I took a flight with Orlando Balloon Rides recently and wanted to share my photos with you all.
The experience is fantastic! I definitely recommend it. I flew with "Orlando Balloon Rides" which you will see quite often on Groupon. All flights are at sunrise and provide some great views of Orlando and Disney.
The day started with them shuttling us to our take-off location. (Starting and ending location vary depending on wind) Next we were given the opportunity to help them set up the balloons, and then we were off. The flight lasted about an hour. Landing is quite the thrill I must tell you. After landing, we help pack up the balloons and then everyone took part in a champagne toast. Once everything is packed up they take you back to the meeting point and provide breakfast.
Here are the photos I took (including some aerials of Disney)
Full album here
http://sdrv.ms/11I4H0n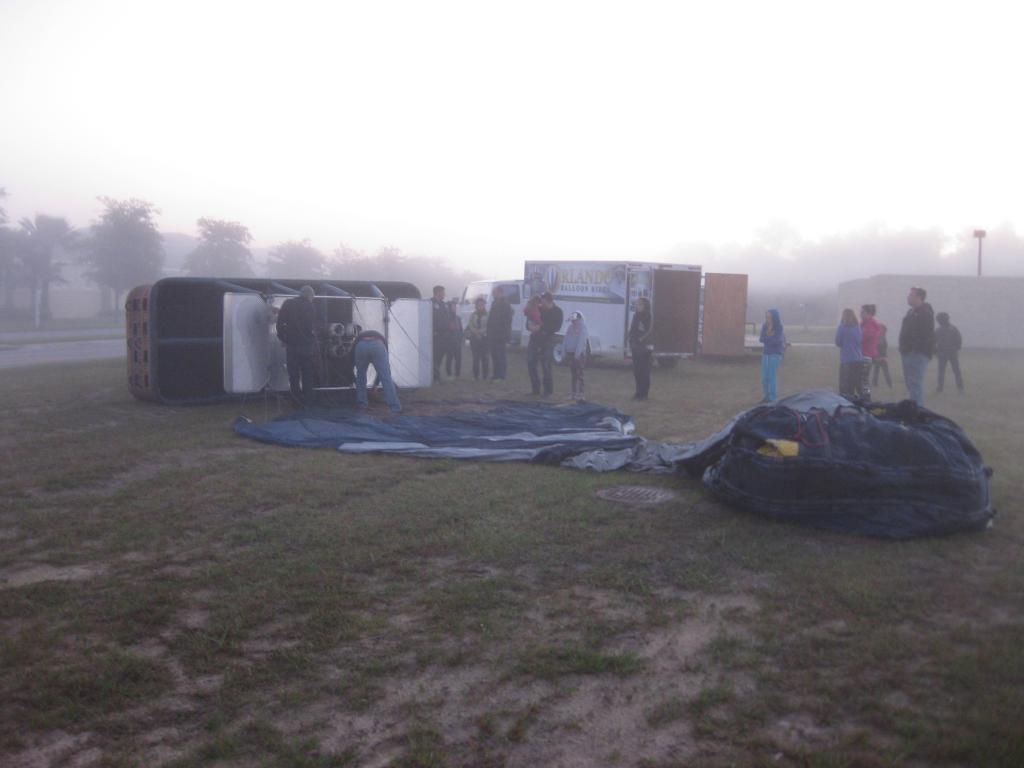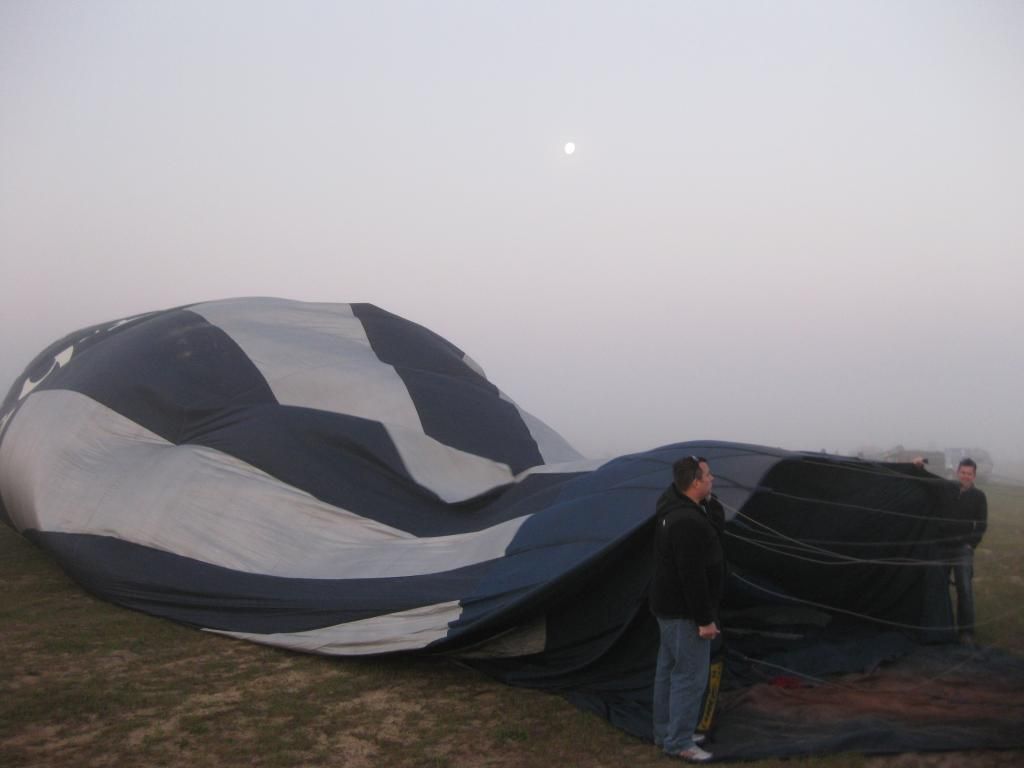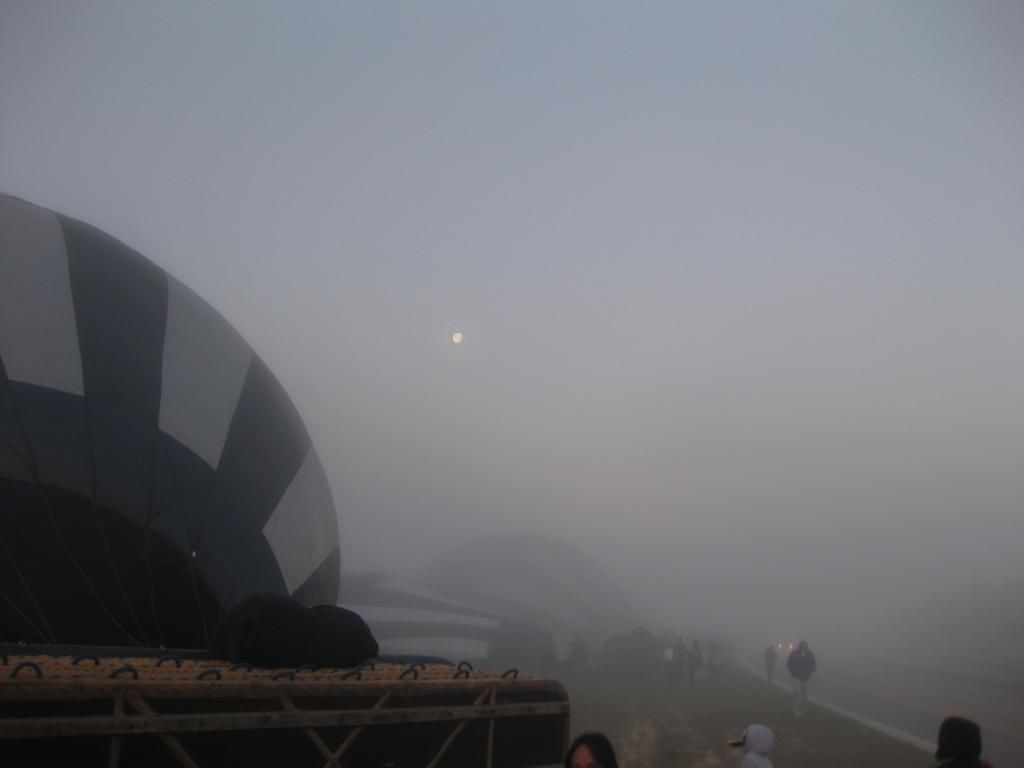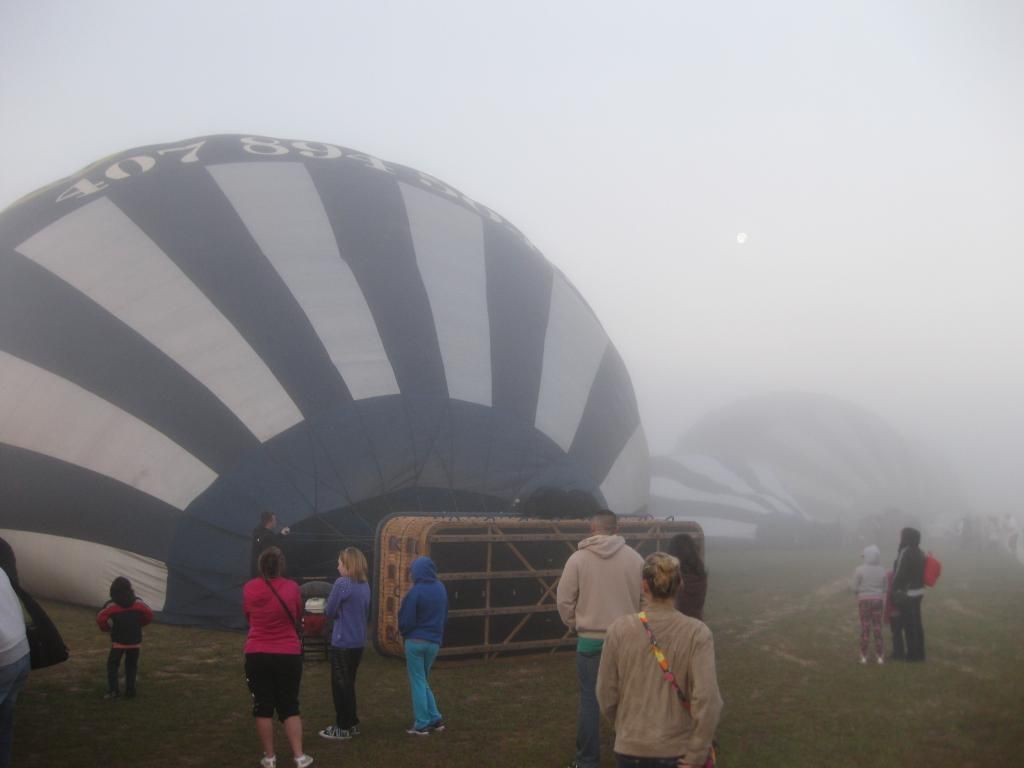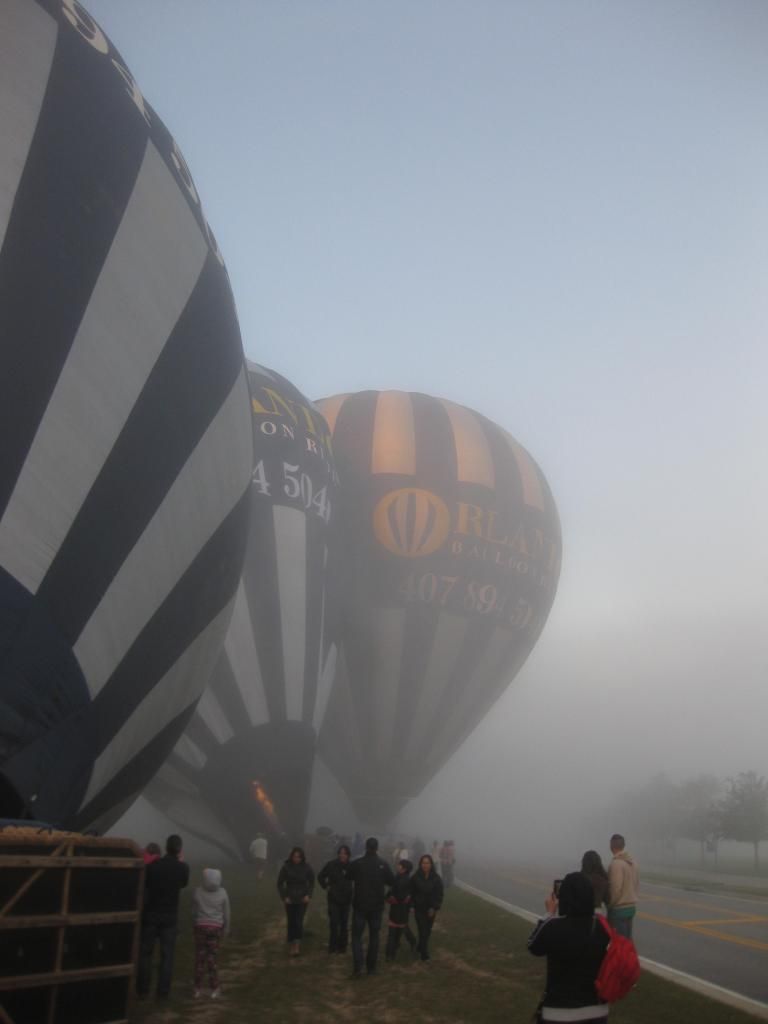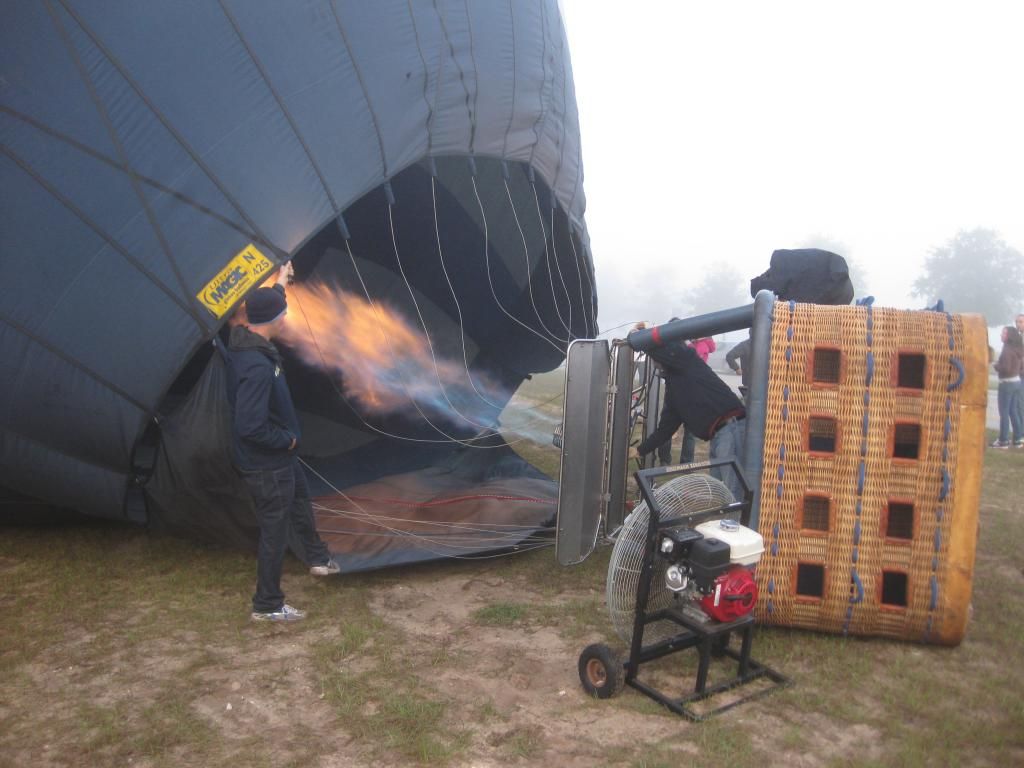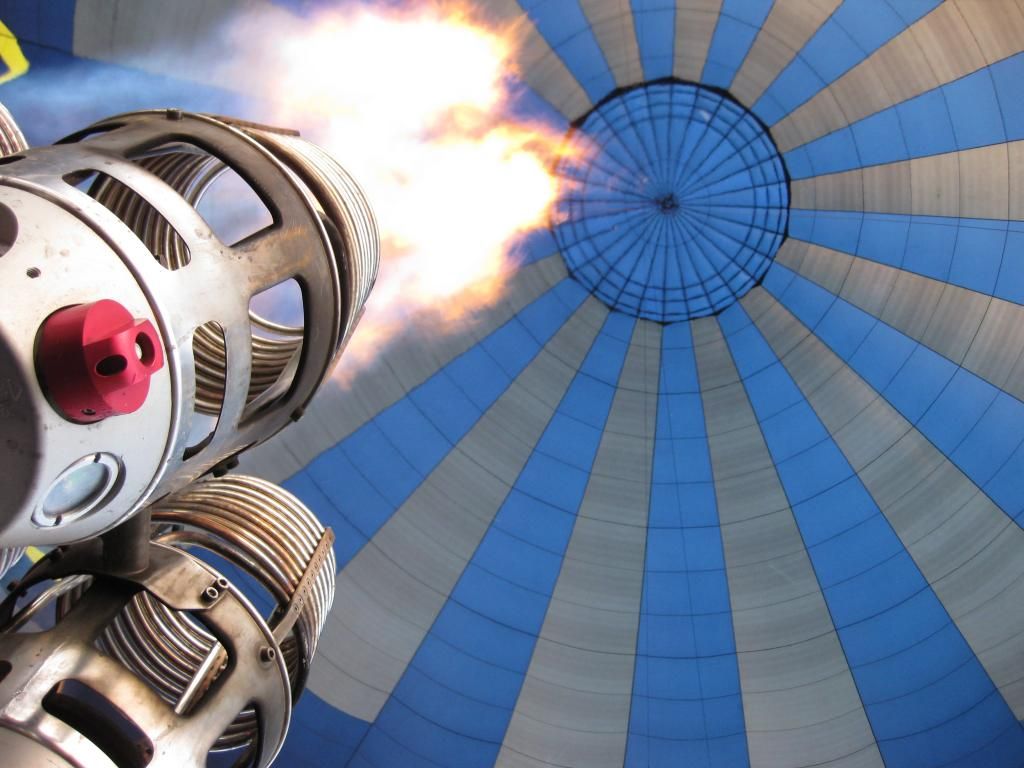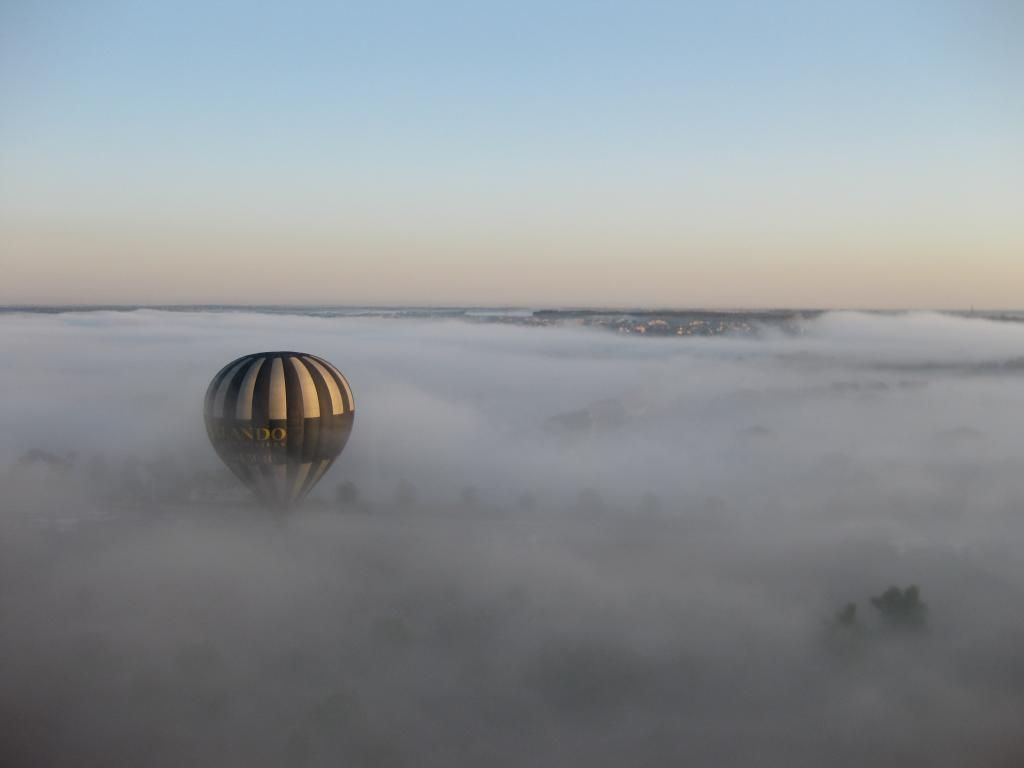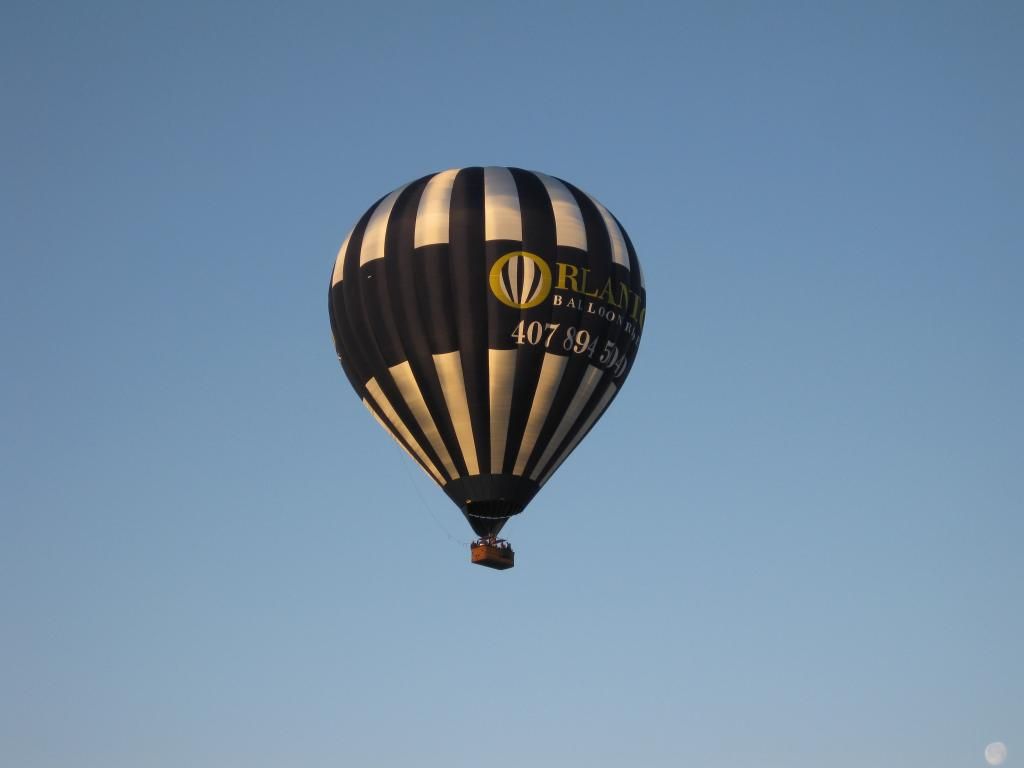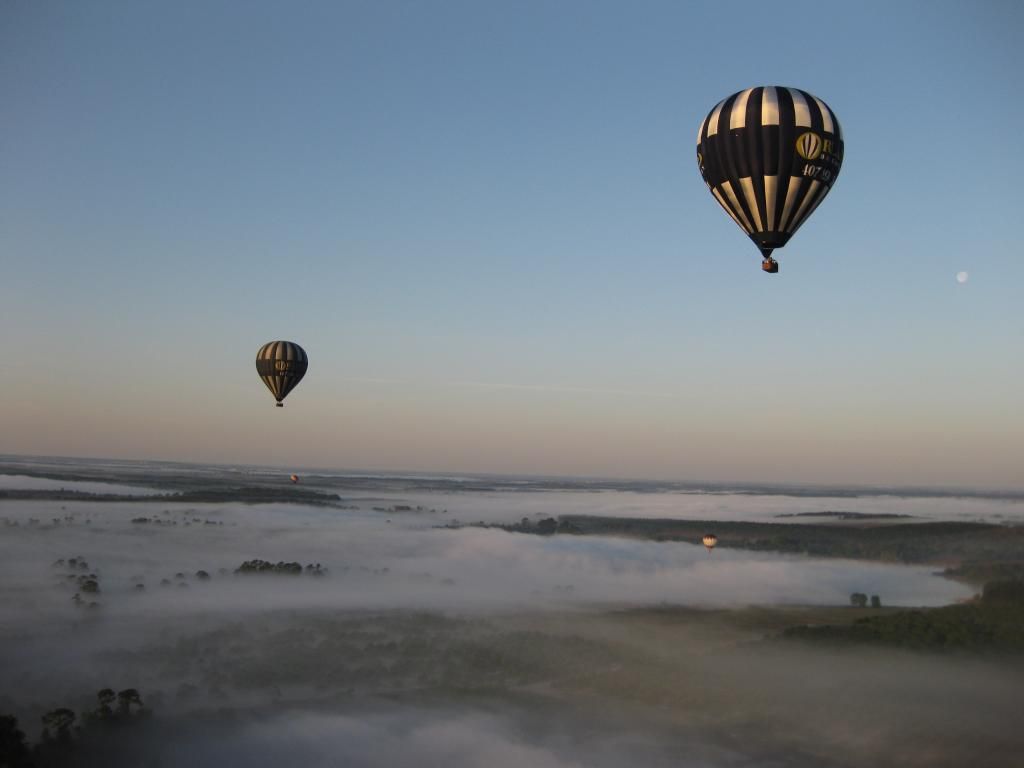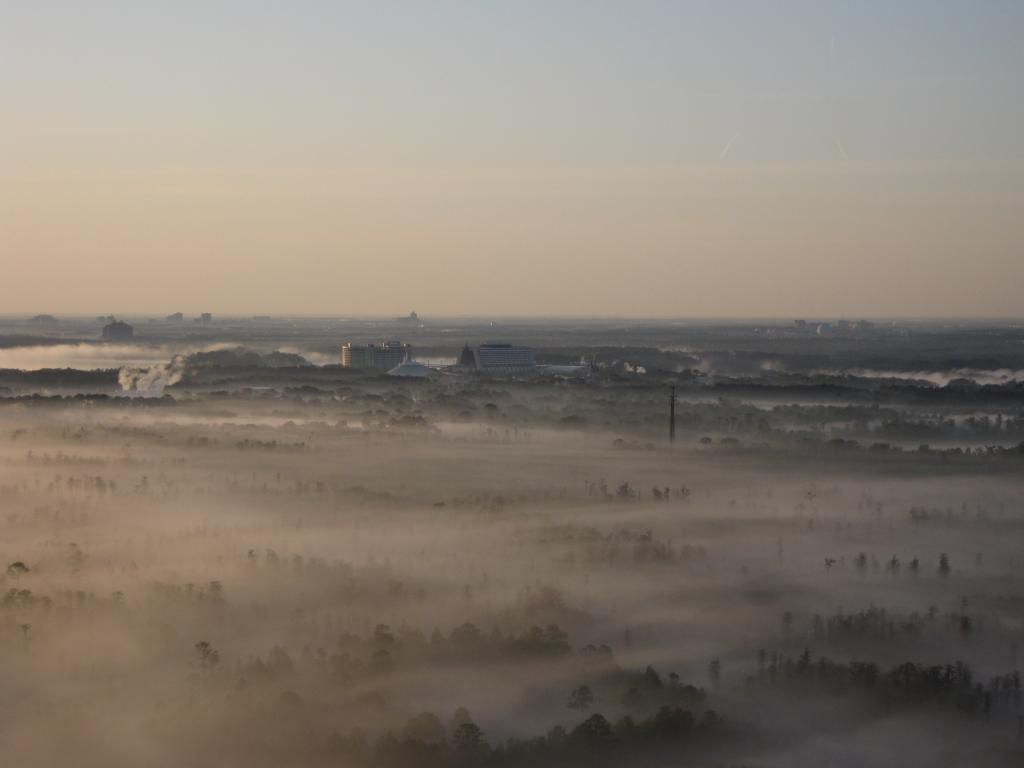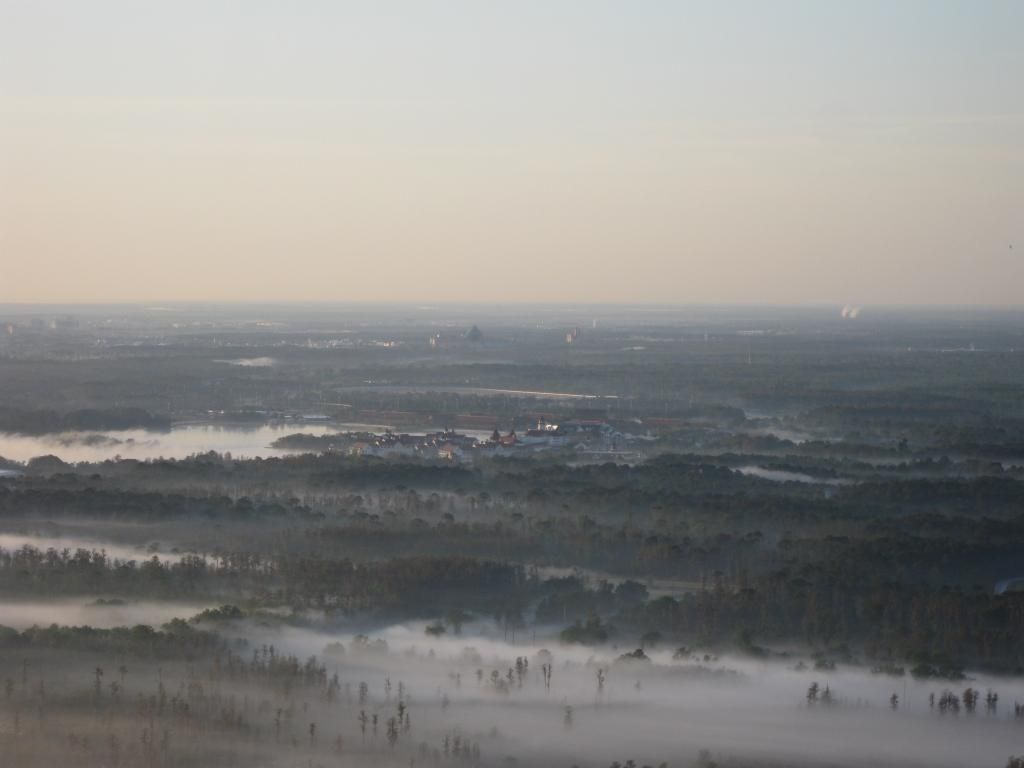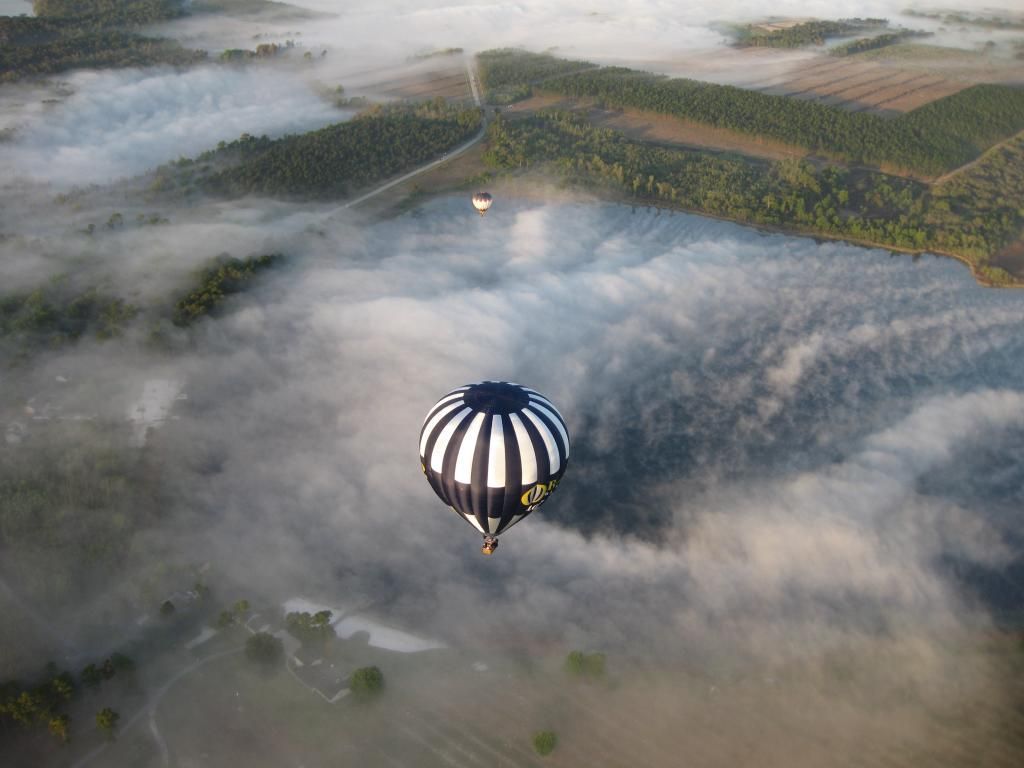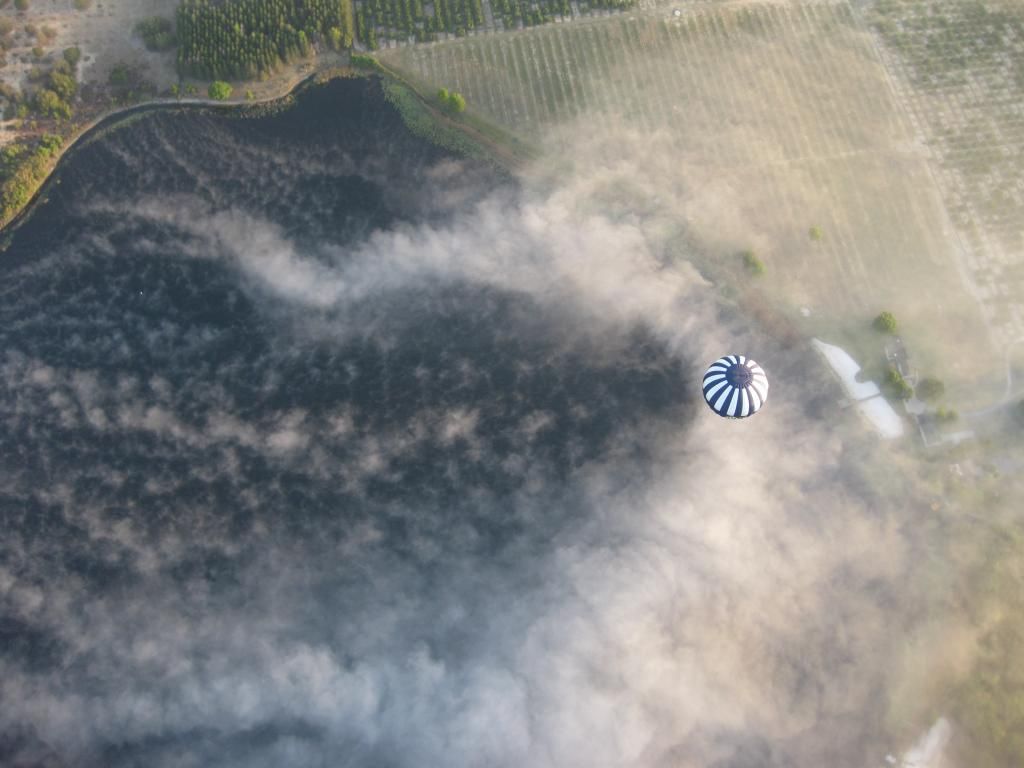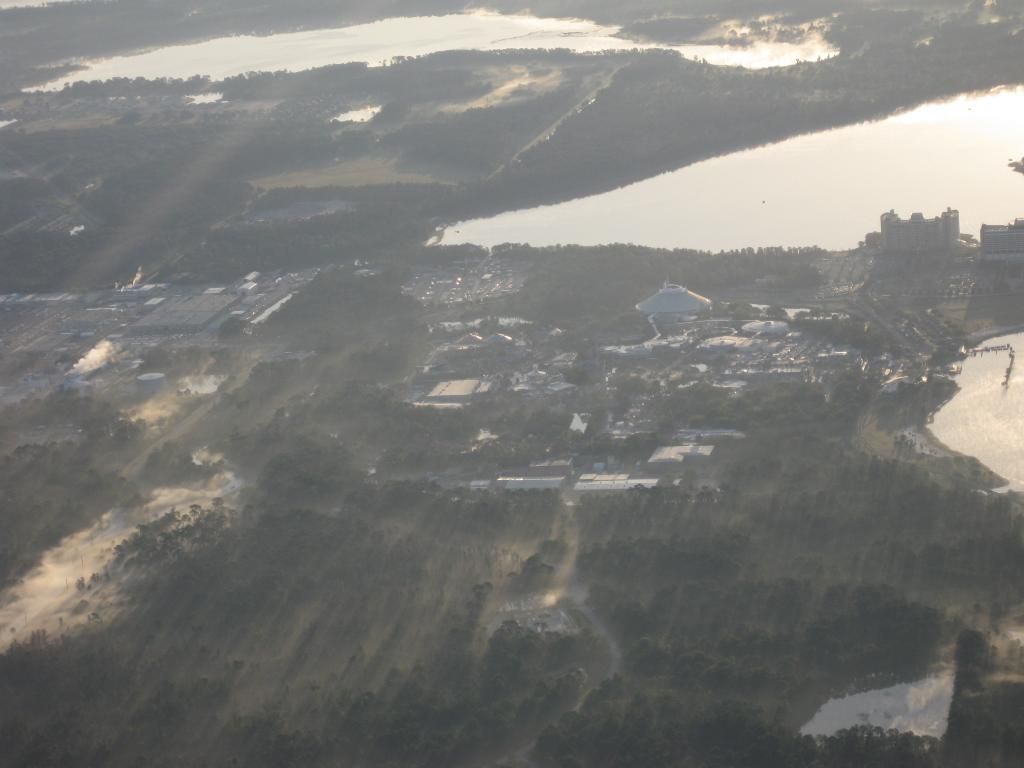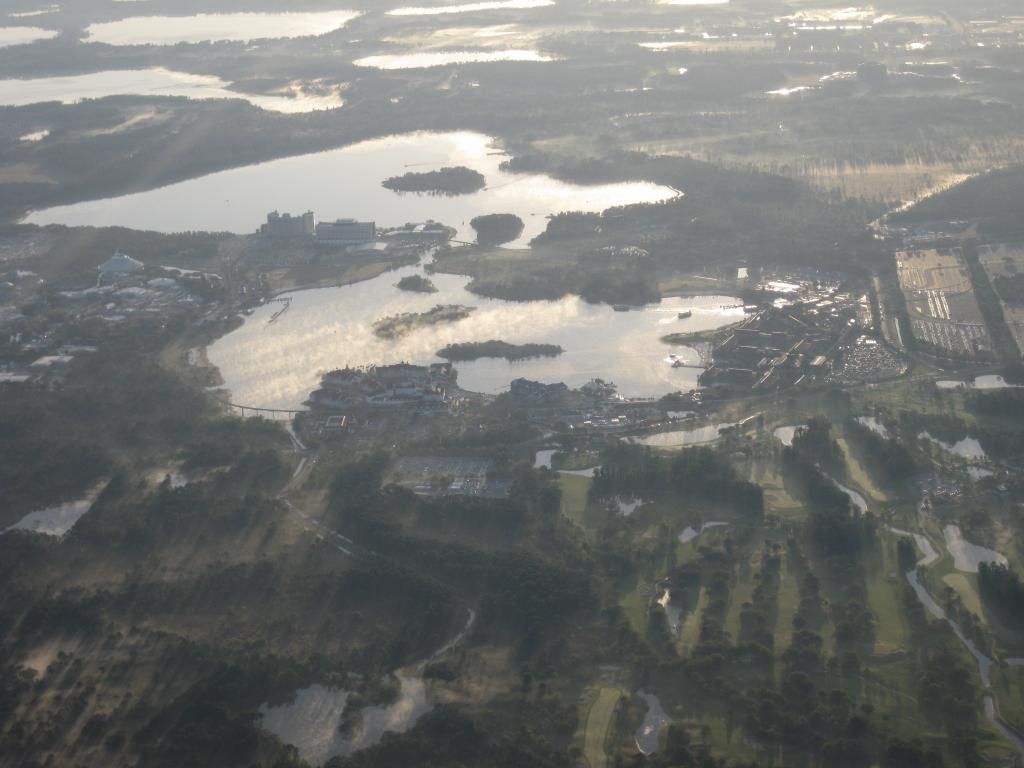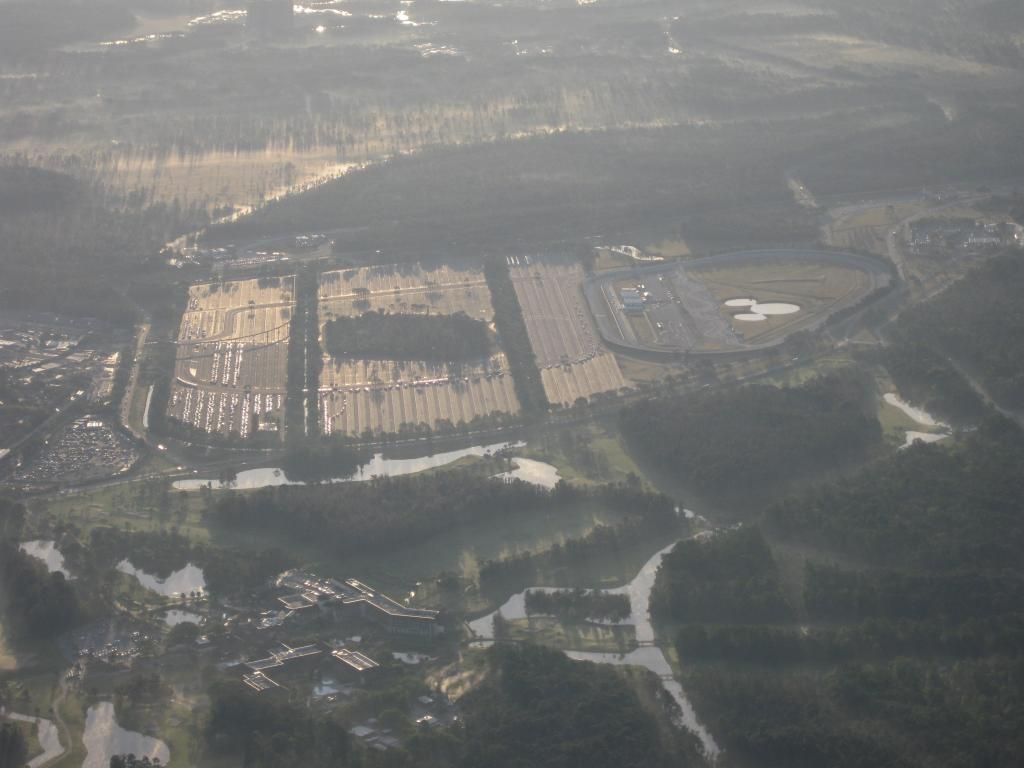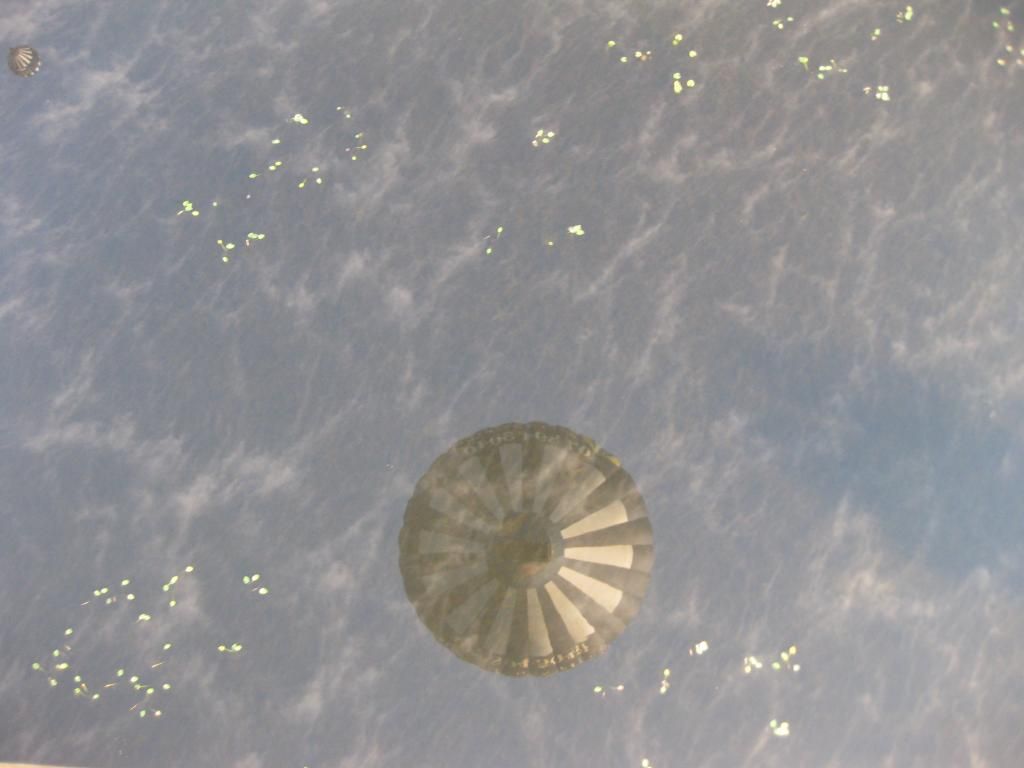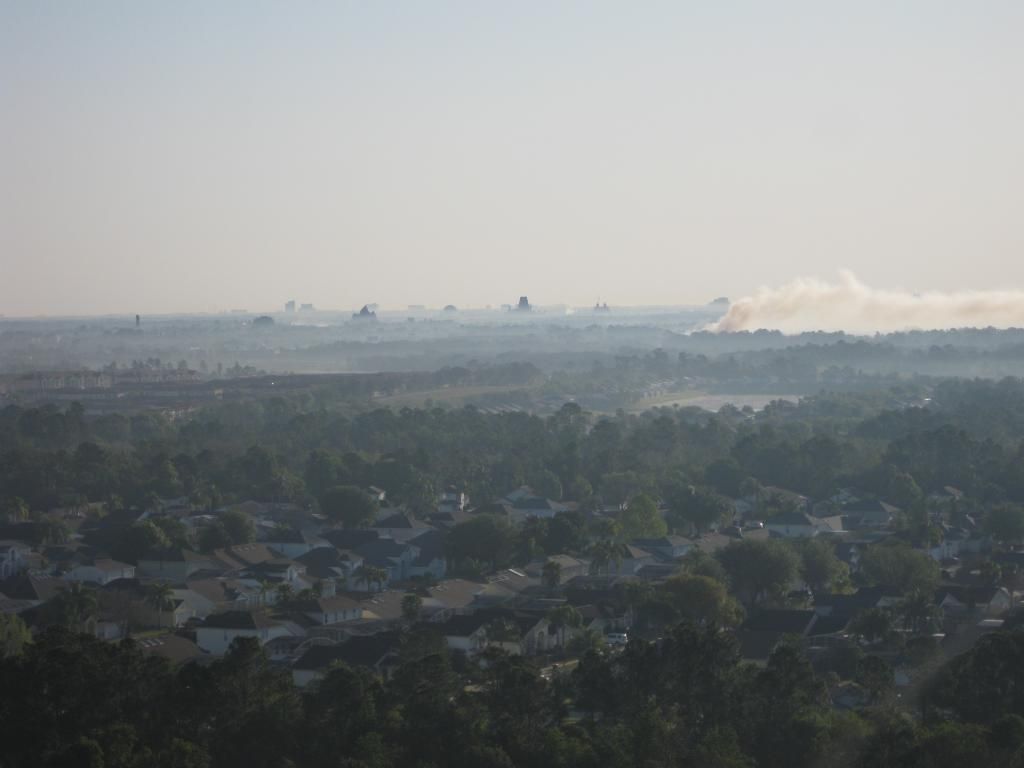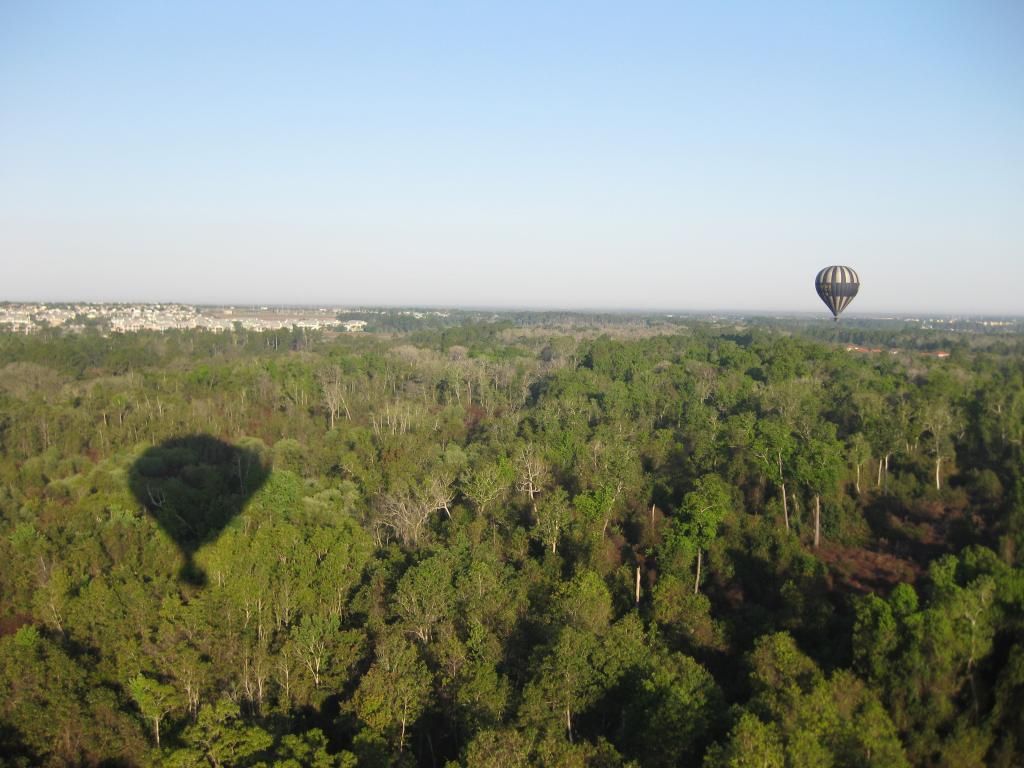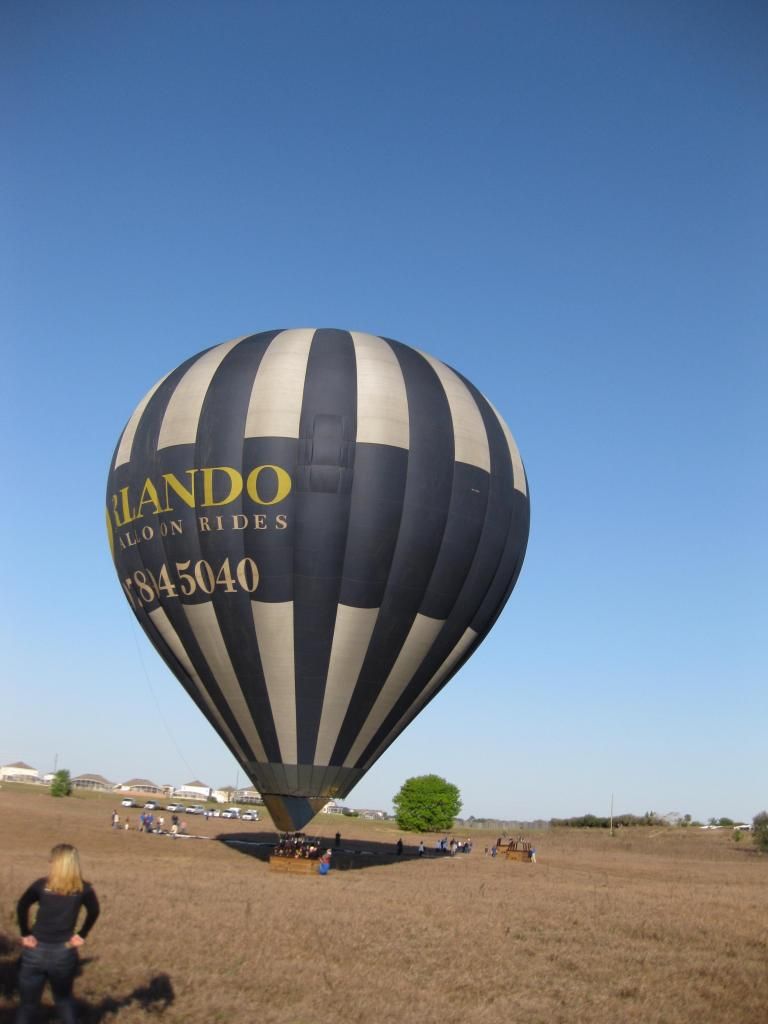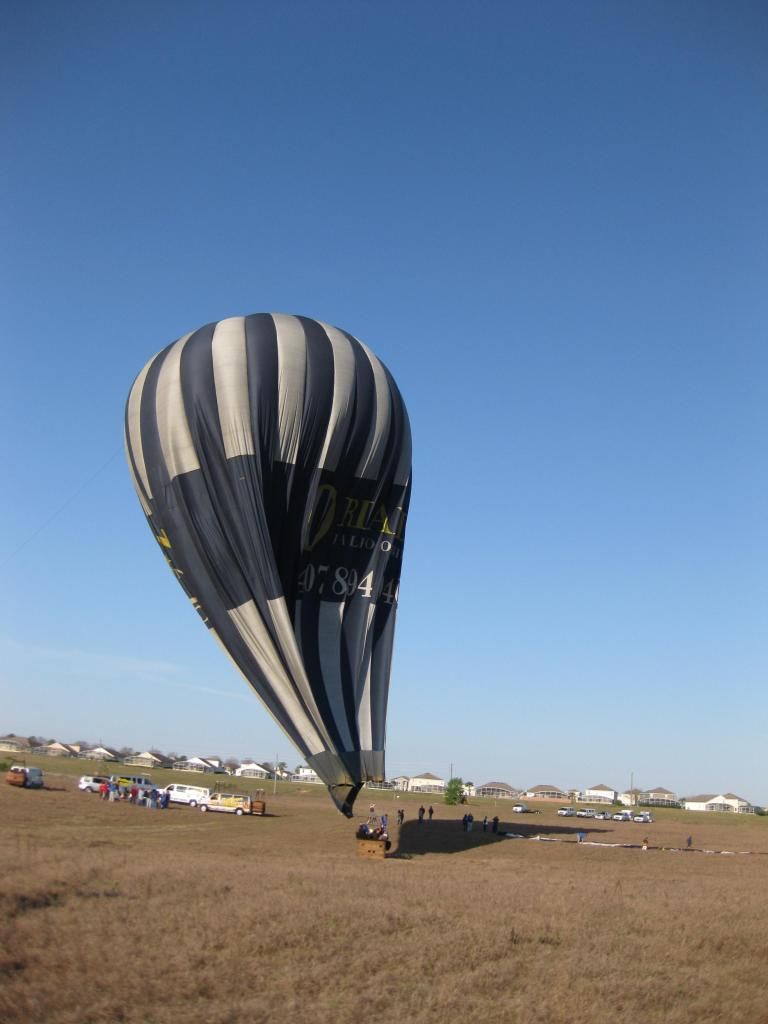 Last edited: