Efteling is an amazing park located in the Netherlands that I've been obsessed with for years now. They just recently opened a very detailed B&M dive coaster called Baron 1898 too. I really hope to visit this park as it's so unique from the fairy tale forest to the intricately detailed dark rides. I poked around the internet to share some pictures to give you guys an idea of what the park is like!
The entrance to the park is absolutely gorgeous at night
This is their water coaster called The Flying Dutchman. The queue and loading station look great!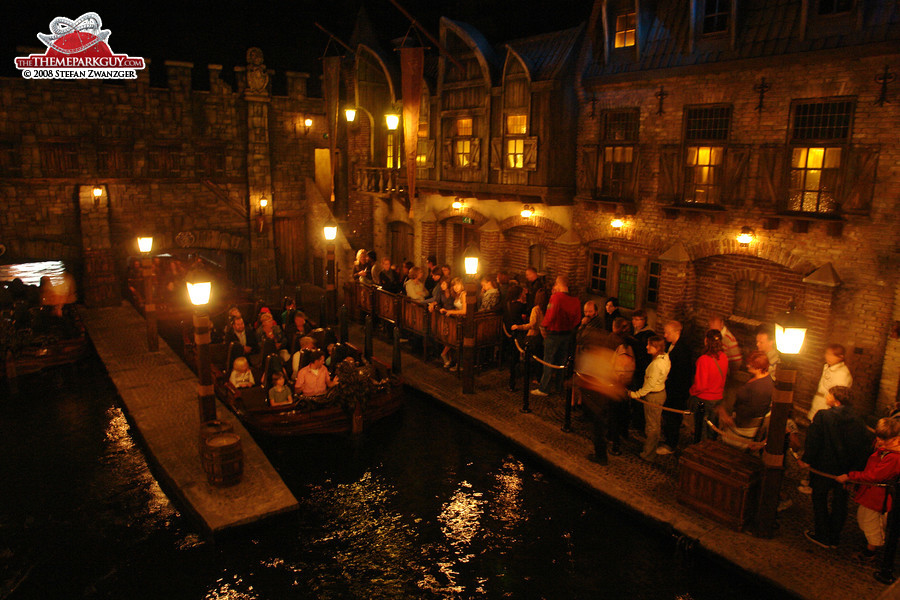 They have a dueling wooden coaster with a giant fire-breathing dragon animatronic in the middle of it as well
This is (in my opinion) their best dark ride, 
Dreamflight Droomvlucht
. The track is overhead to make it feel like you are flying through large scenes with fairies, trolls, and elves.
They have another Eastern themed dark ride called Fata Morgana which is a boat ride
The fairy tale forest has to be one of the most unique things in the park. It was opened in 1952 so there are a lot of old tales mixed in with newer additions. A large amount of the animatronics are outdoors and even work during the snowy winters, while some of the other fairy tales are seen when walking into smaller buildings scattered around the forest. Some of the tales are triggered by guests (one of them being touching a dragon's gold, or moving a gate open) and others just run continuously on a loop.
This is a good example of one of the tales that you walk through a building to view the scenes: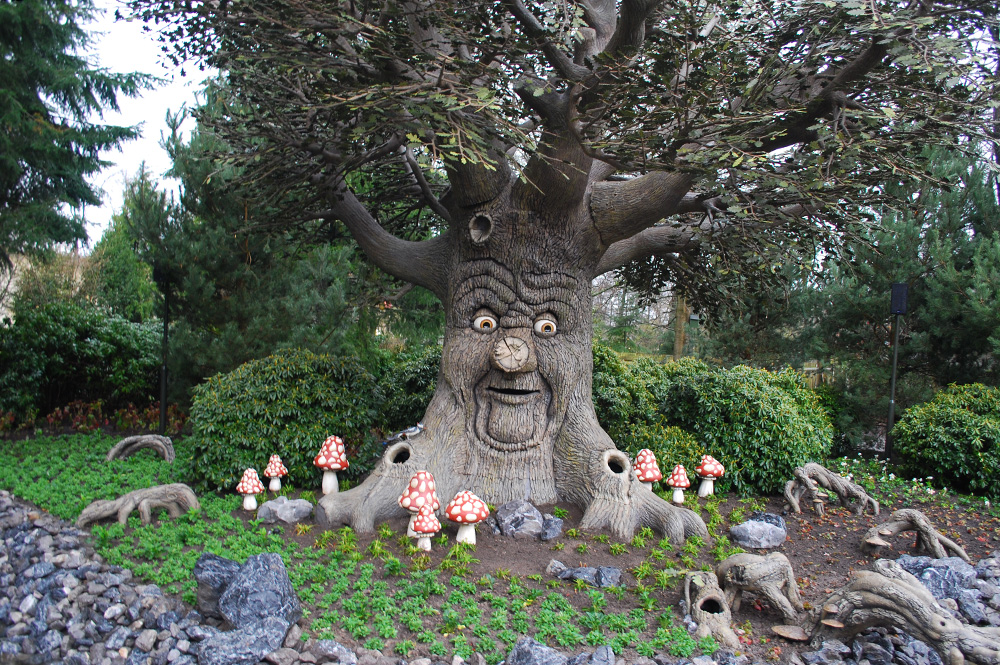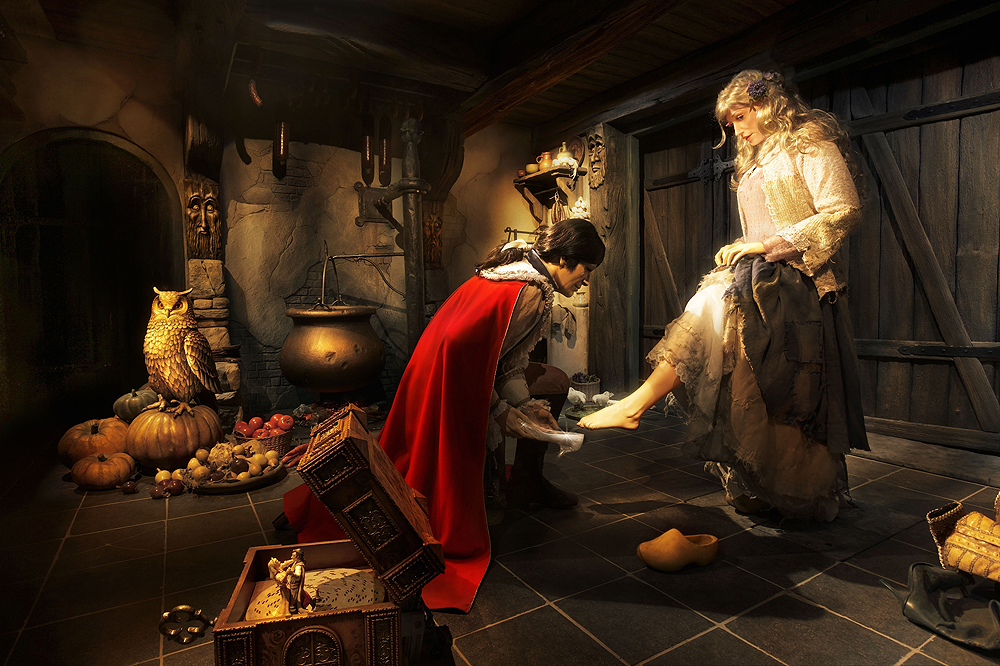 If you ever have the time, I recommend watching this video that shows most of the fairy tale forest:
https://www.youtube.com/embed/Iy8lOgKaRPo?feature=oembed
Baron 1898
Just a little tid-bit: The ride station was built well before the first track piece was even brought on-site because it's made of real brick and not just a brick finish which is cool!
Sorry for the long post about this park, I just love the feel of the whole place and can't believe I've never posted about this wonderful place before!