The details of the Cedar Point 150th anniversary are revealed, entailing a brand new attraction PLUS an all new parade!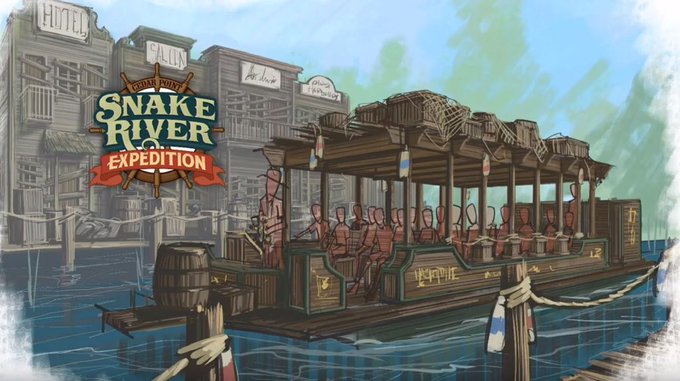 Snake River Expedition will be an all new experience, located at the Paddlewheel; with live actors and animatronics!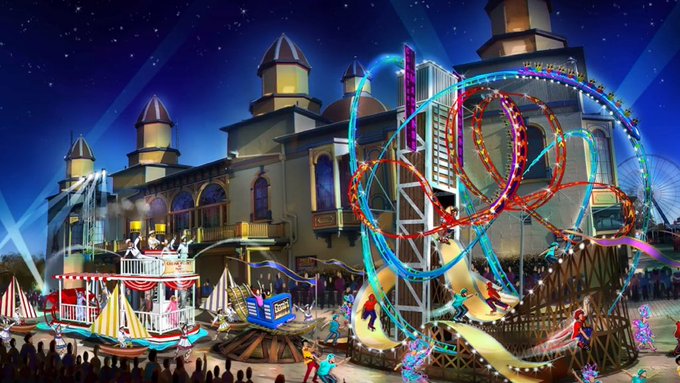 Celebrate 150 Spectacular
,
is the all new nighttime parade spectacular; to celebrate Cedar Point's legacy.
150th Anniversary | Cedar Point
Last edited: