The one third party game I'm hoping for is DOOM: Year Zero.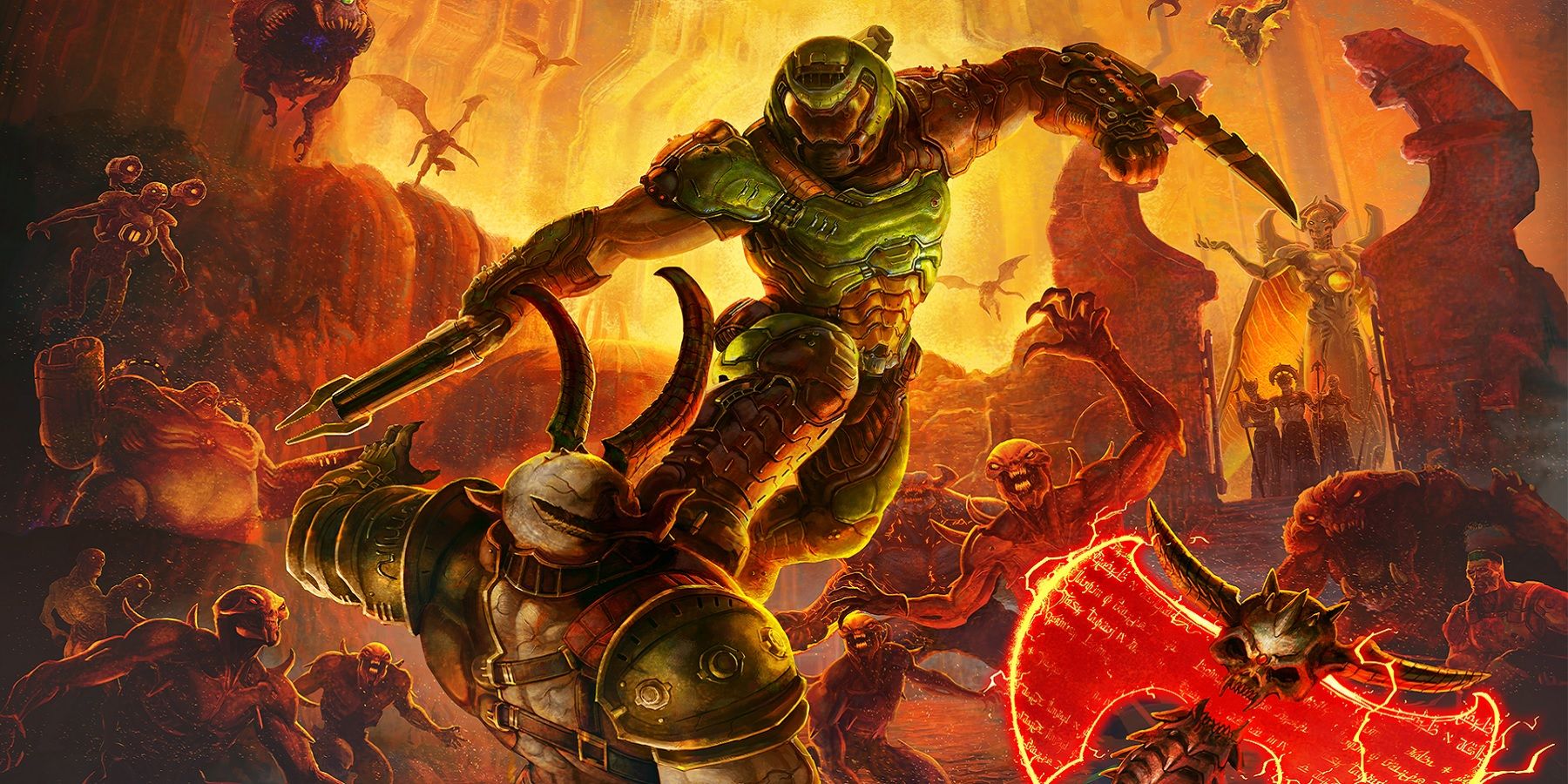 A credible leak reveals that a new Doom game is in the works, with potential for it to release as early as next year.
gamerant.com
I know Starfield was made exclusive and I think this same leak made it seem like Elder Scrolls VI would be as well, but I'm hoping what Phil said earlier about a "case by case basis" remains true. DOOM doesn't really sell gangbusters so maybe they'd think the best option would be to keep it multi platform.