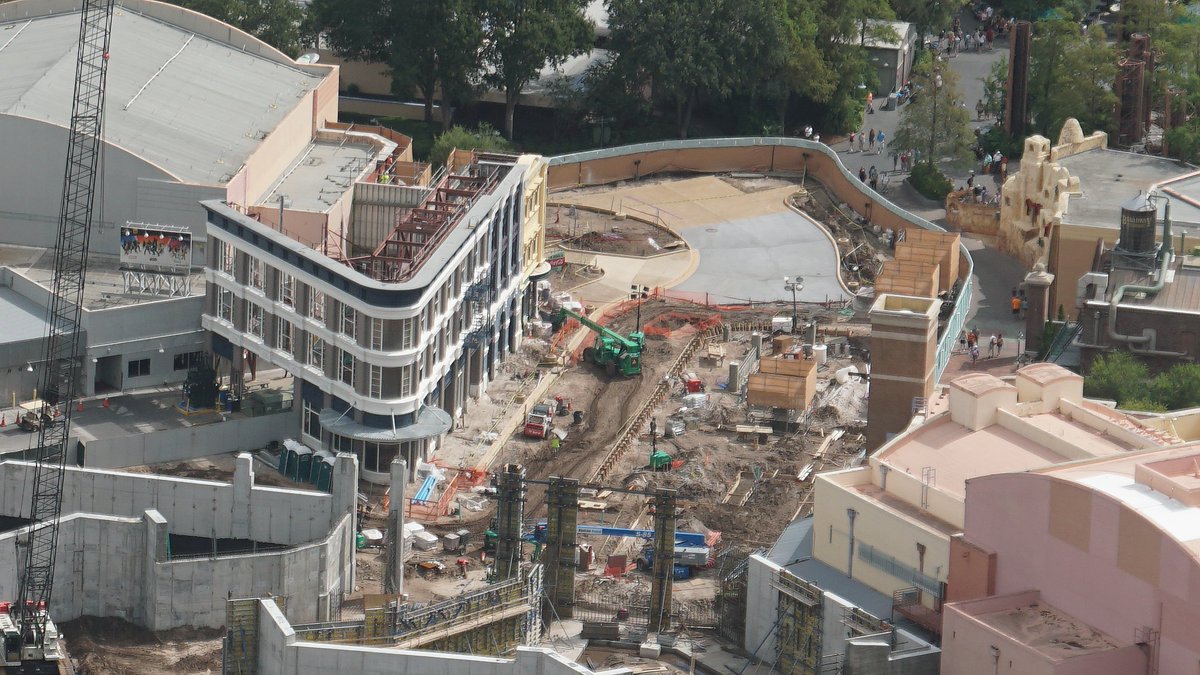 Photo:
Bioreconstruct
As part of the multi-year reimagining of Disney's Hollywood Studios, the area adjacent to Muppet Courtyard will reopen this fall as Grand Avenue. Inspired by present-day Downtown Los Angeles (DTLA), Grand Avenue captures the spirit of DTLA with facades of trendy shops, lofts, restaurants and other businesses utilizing former office buildings and warehouses that have been converted over the last couple of decades.
Grand Avenue serves as a place of community, recreation and relaxation. Recently, as part of this transformation, the theater that houses Muppet*Vision 3D was named Grand Arts Theatre and given a new marquee inspired by a restored movie palace.
Opening this fall on Grand Avenue, BaseLine Tap House will be the newest food and beverage location at Disney's Hollywood Studios. This quaint brick building offers Guests a cheerful location to enjoy light snacks along with beer and wine from California.