Hello everyone! If any of you are like me at all, you're at least a little excited for and more than a little curious about the new park that opened May 25th. I thought I would throw together this overview so that you could get a sense of the attractions, their names, where they are, how TapuTapu works, etc., all by pairing officially released information and images with photos that have been taken by some of the local bloggers. To start, be sure to check out both of these overview videos: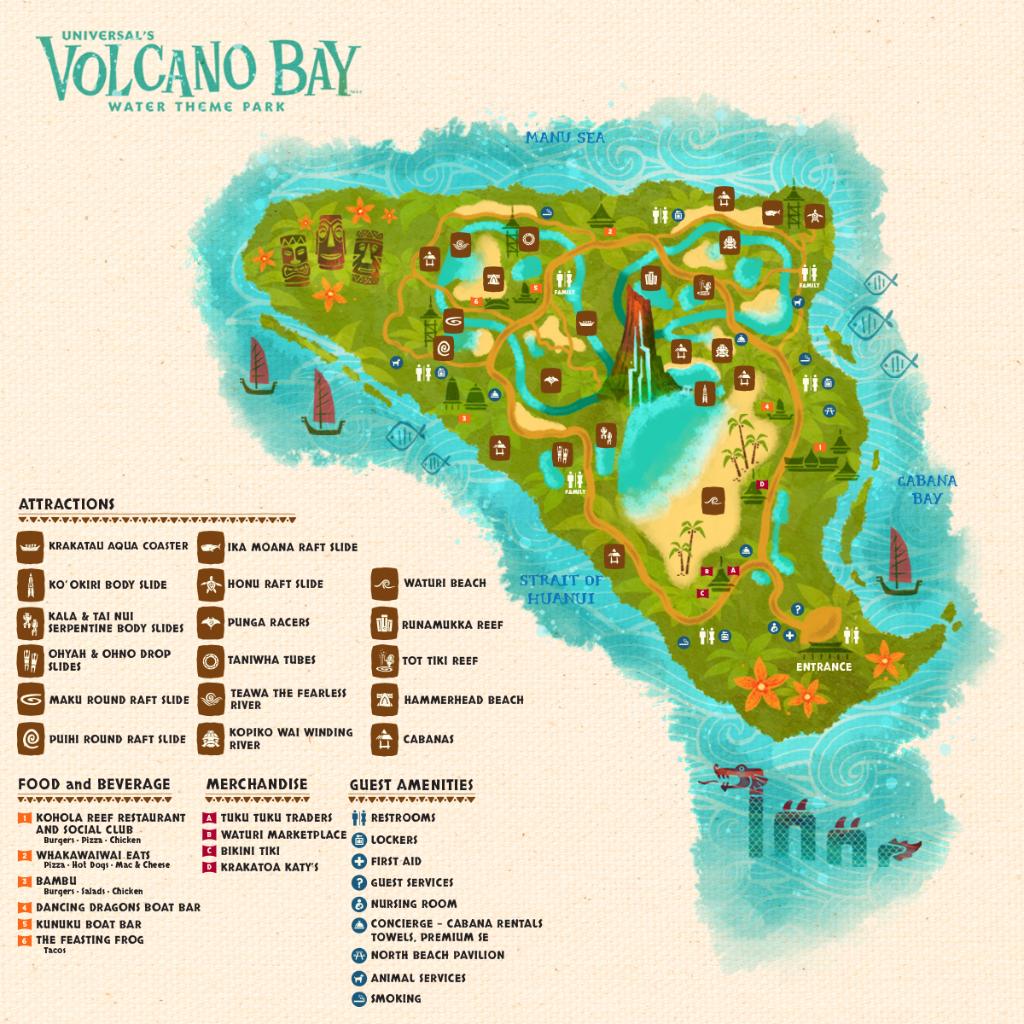 Water is Life. Life is Joy.
That's the carefree attitude the fabled Waturi islanders have embraced on their Pacific isle for centuries. Now you can live the Waturi way at Universal's Volcano Bay™, an all-new park where thrills and relaxation flow in perfect harmony. With the power of the TapuTapu™ wearable there's no standing in long lines, wrestling with tubes, or waiting for the fun to begin.
At the heart of the island stands Krakatau™, the mighty Fire and Water Volcano. Towering 200 feet above the tropical landscape, Krakatau streams waterfalls during the day and fiery lava effects at night. Inside the cavernous volcano the Waturi people dare you to brave a variety of heart-pounding water slides.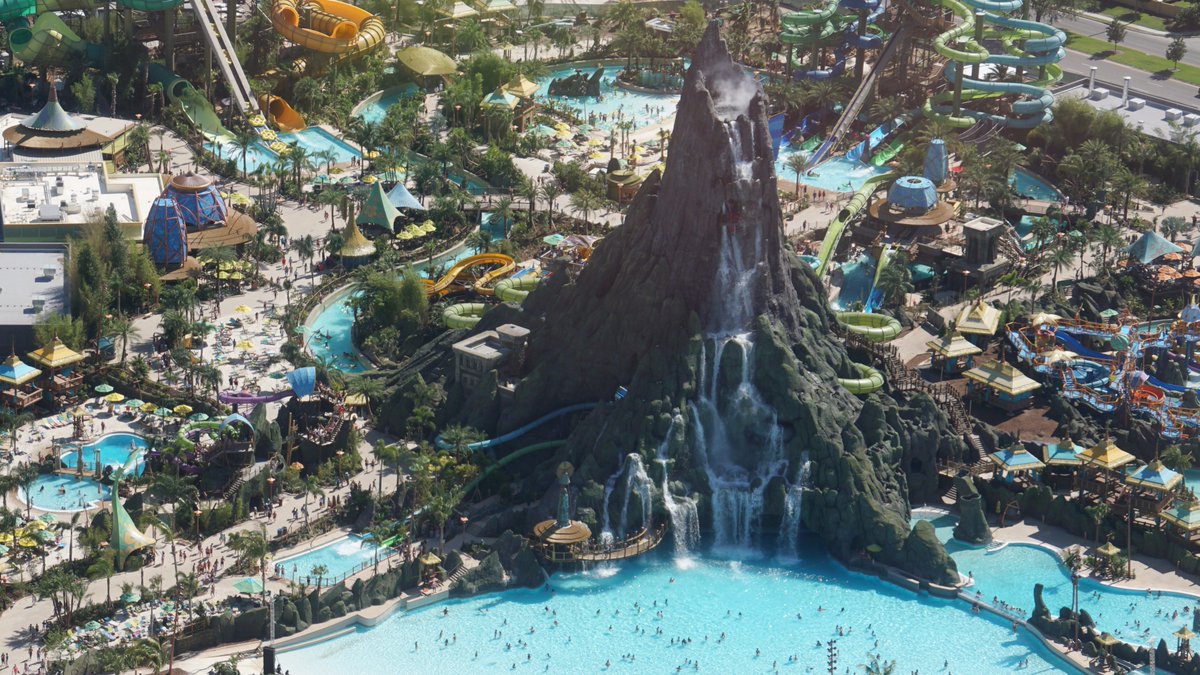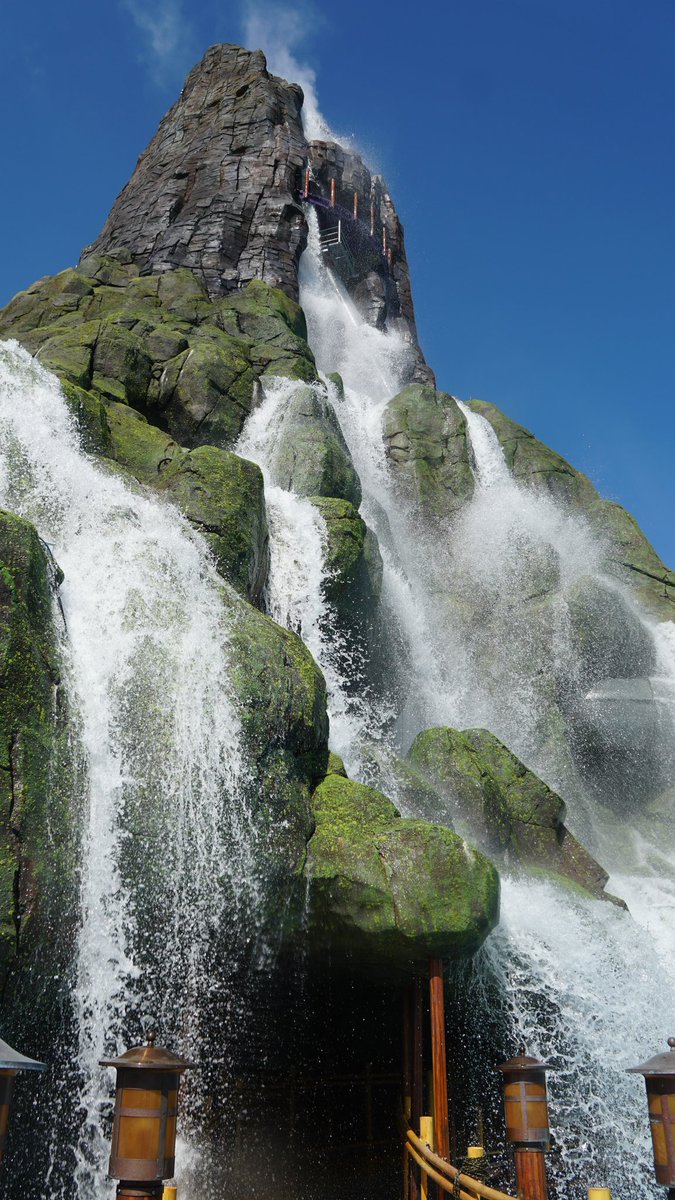 Check out the tiki faces built into the rockwork!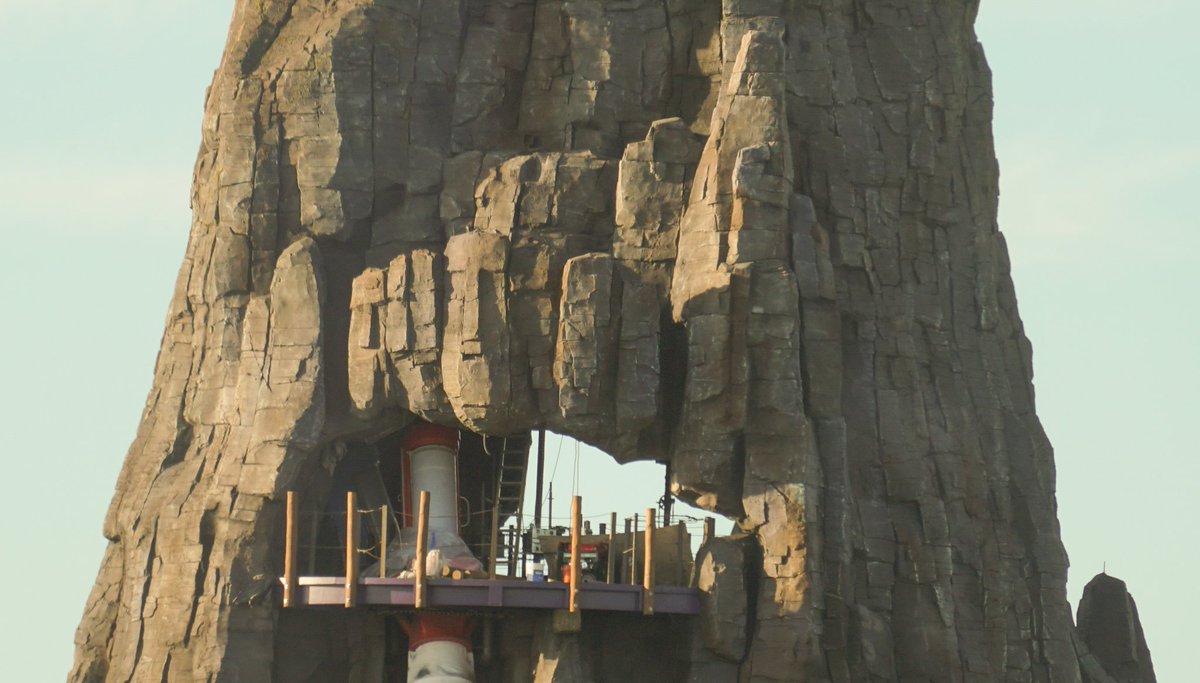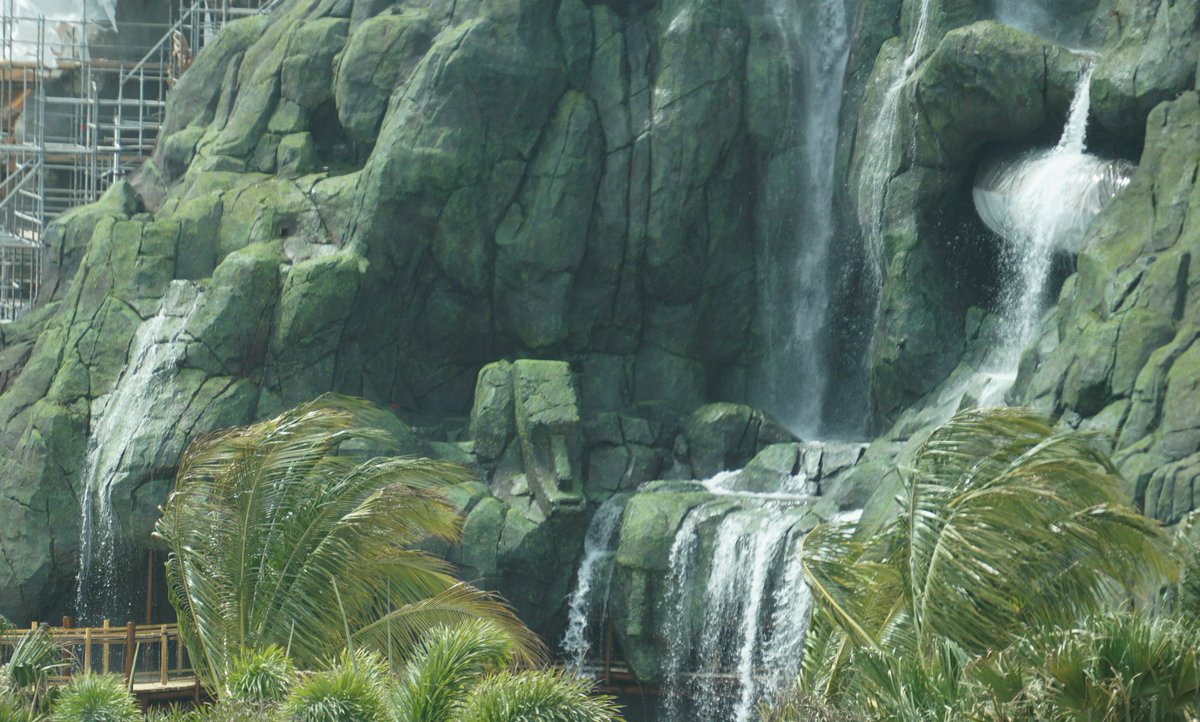 Krakatau™ Aqua Coaster
Honorary Waturi can experience the power of Krakatau™ on this amazing ride. Four-person canoes slide upward through the mists and into the dark twists and turns within the volcano before emerging with a plunge through a shimmering waterfall.
42" – 48" must be accompanied by a supervising companion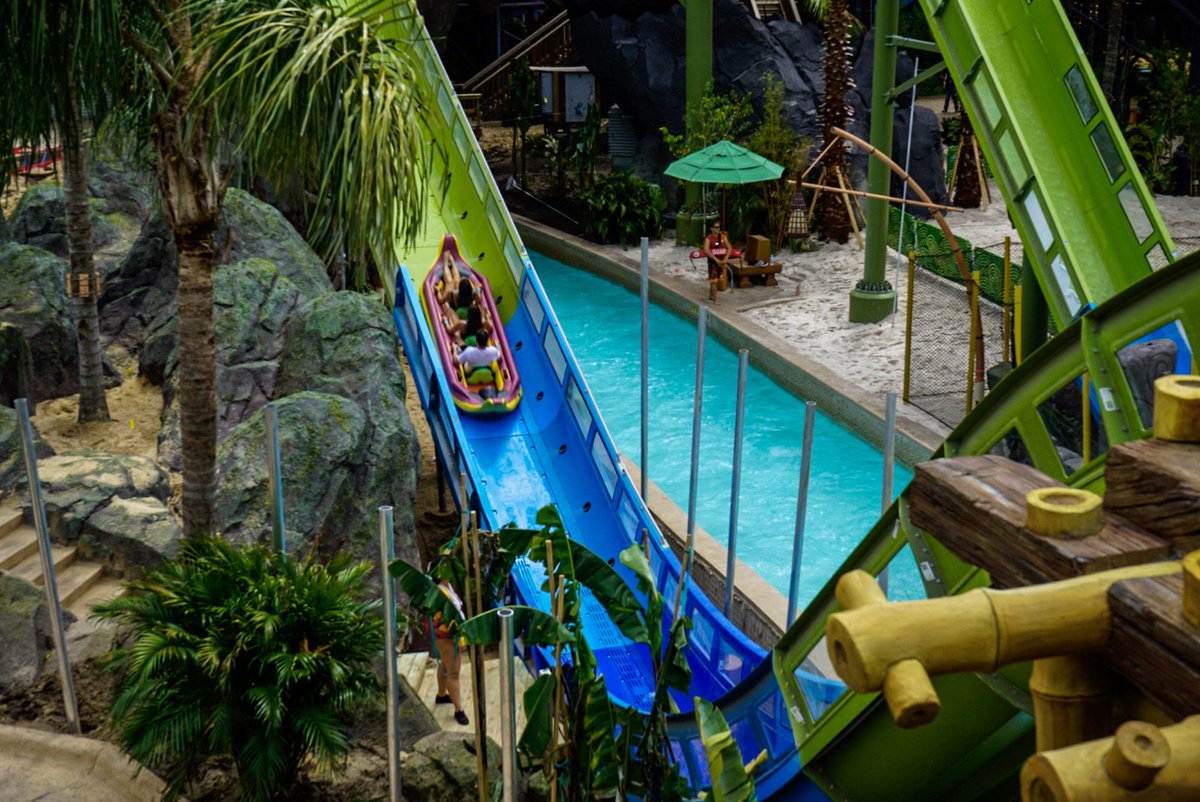 Ko'okiri Body Plunge
Join in the centuries-old tradition of honoring the volcano god, Vol, by braving the incredible Ko'okiri Body Plunge. Featuring a 70-degree fall through a drop door and 125 feet of screaming, white-knuckle fun, this dizzying descent ends with a watery tribute from Vol himself. It will be the world's first slide to travel through a pool filled with guests.
Must be 48" tall to ride.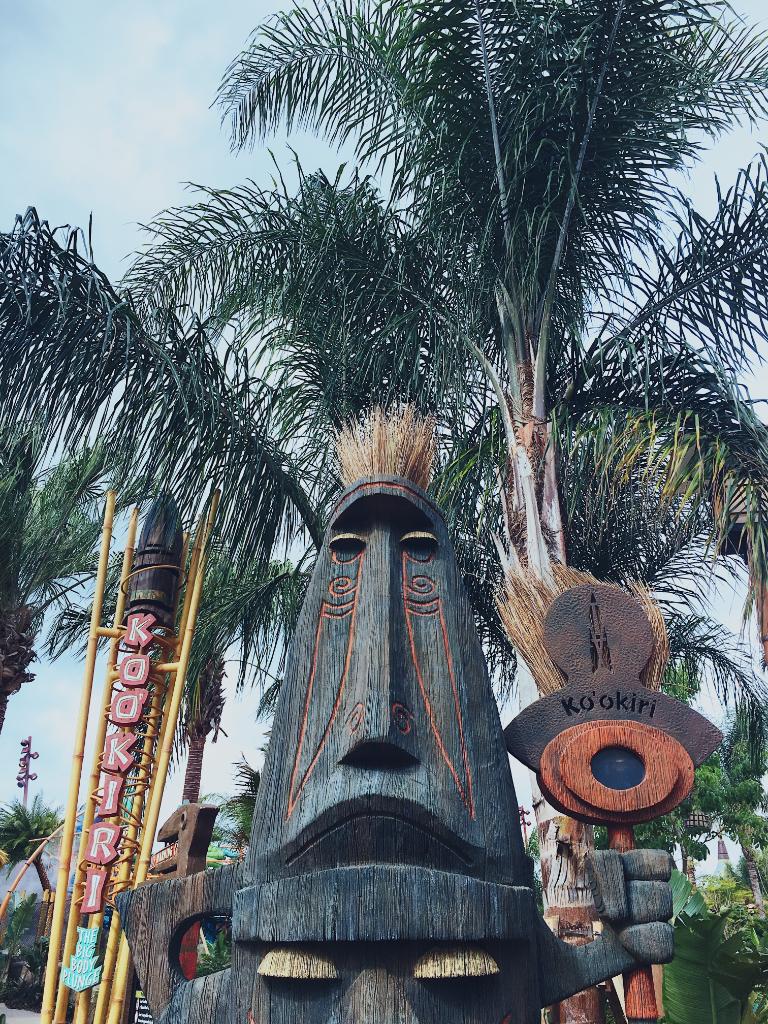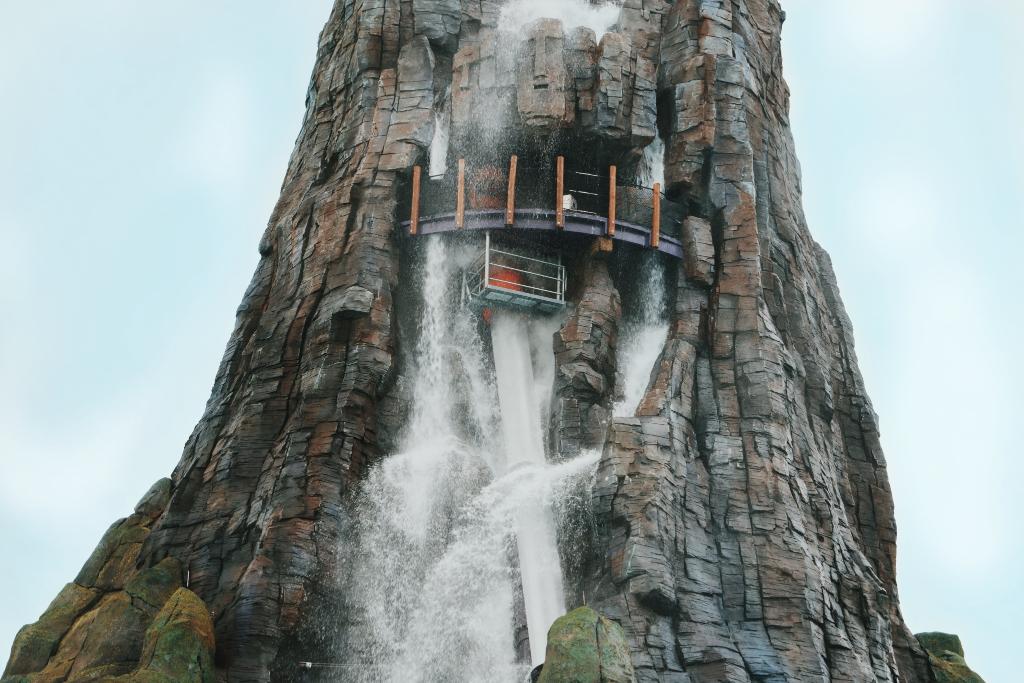 Kala + Tai Nui Serpentine Body Slides
Join Kala and Tai Nui where sea and sky meet and take a leap of faith from high atop the volcano. Twin trap doors simultaneously drop two guests down 124-foot-long clear, intertwining tubes before sending them joyfully splashing into the turquoise waters below.
Must be 48" tall to ride.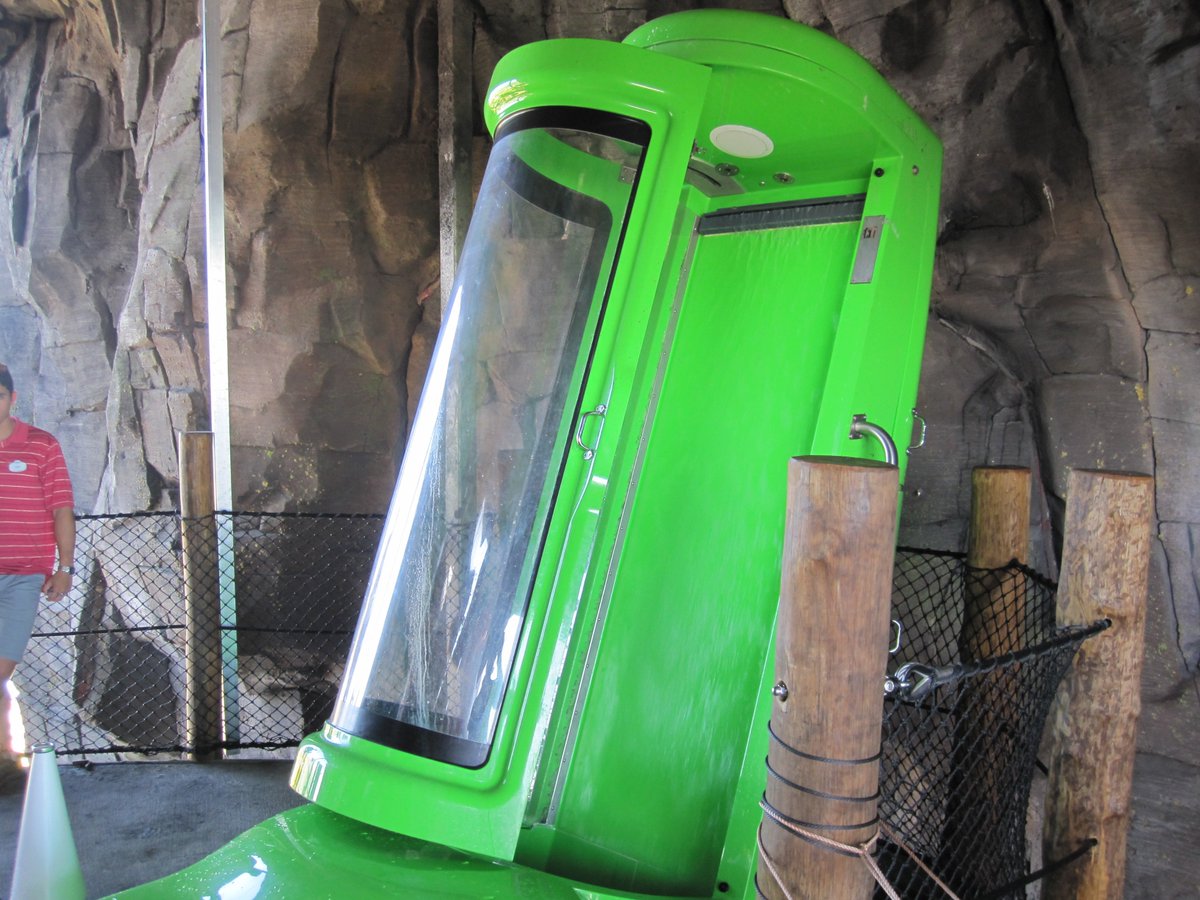 Punga Racers
A favorite among Waturi children of all ages, Punga Racers send single riders on their manta ray mats sliding down four lanes through underwater sea caves.
42"- 48" tall must be accompanied by a Supervising Companion.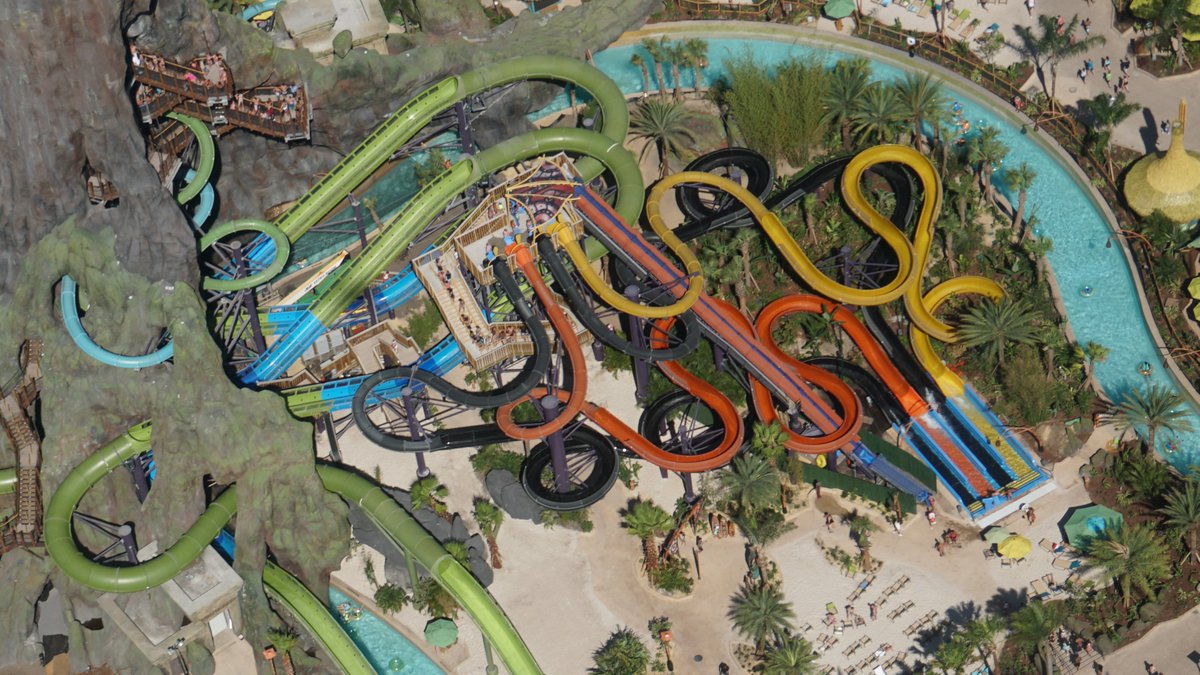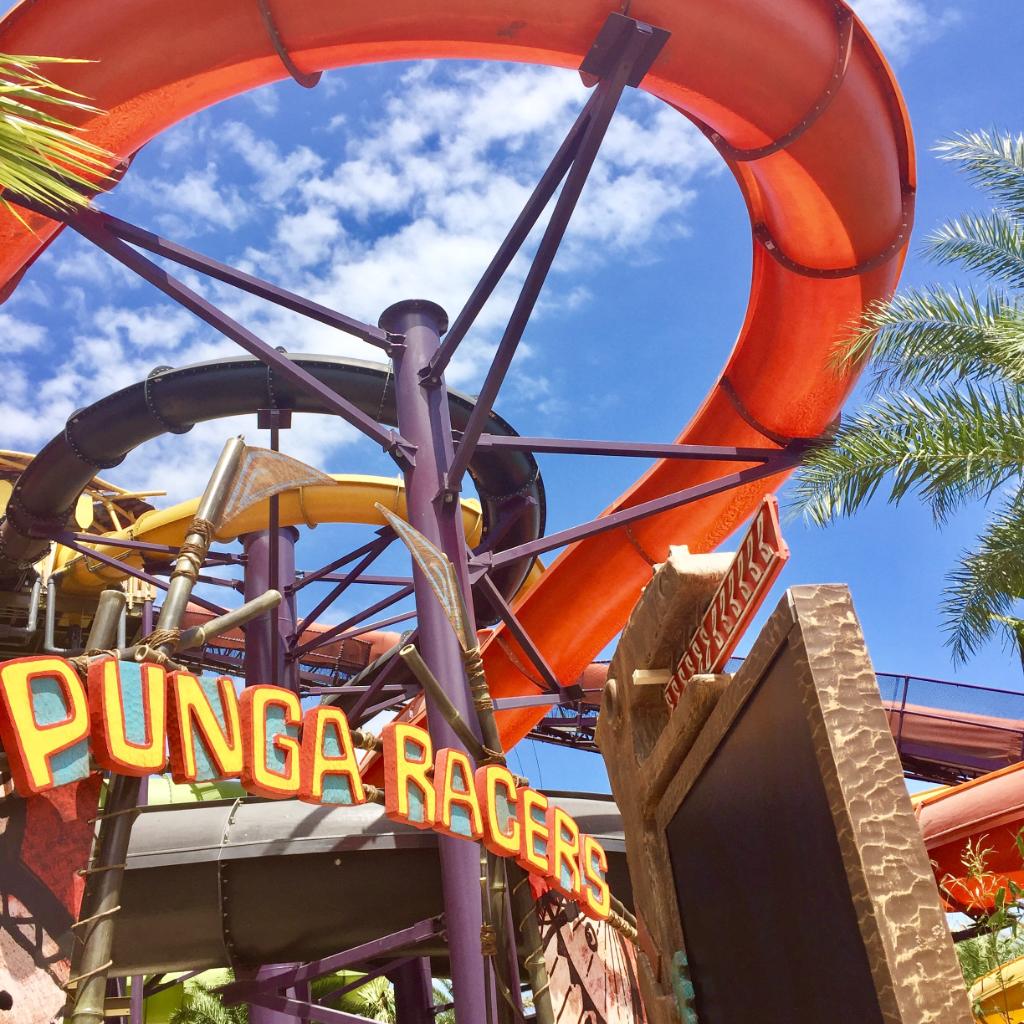 Last edited: